Recently another footballer's prized vehicle was stolen in a brazen daylight raid. England Captain Harry Kane was the next victim in a spree of a targeted attack on celebs luxury vehicles.
His £100,000 Range Rover was stolen from an upmarket address in Chingford, East London.
It is believed that this was a planned attack, as the thieves were spotted on CCTV driving several times in the past month before stealing the vehicle.
He is the third Tottenham payer to be robbed recently, with teammates Dele Alli and Jan Vertonghen being attacked by armed raiders.
The thieves used the common keyless clone and relay method. This works on keyless entry vehicles by being close to the keys themselves, picking up and cloning the transmission and then replicating it to the car.  The car thinks this is the original key and allows them to drive away with ease, usually completed in under 60 seconds.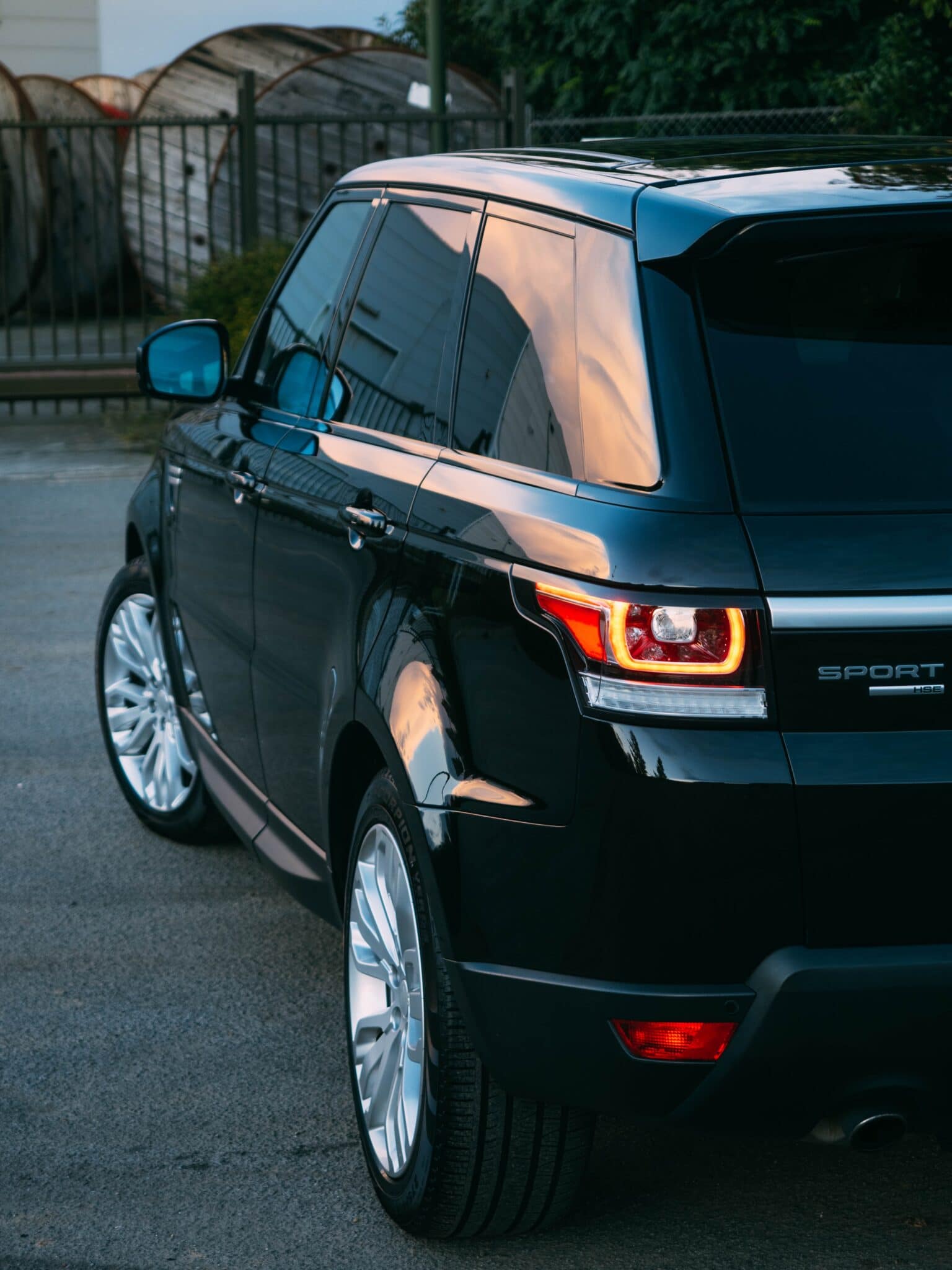 Protect Your Vehicle Today – Invest in the Autowatch Ghost Immobiliser
The Ghost Immobiliser eliminates this as an option for thieves, a discreet device installed in your vehicle by Car Theft Solutions. There are no obvious indicators to give away the location of the device, so it will remain hidden and out of sight. It then creates a unique pin code by using a sequence of buttons and pedals inside the vehicle.
Without knowing the unique pin code, they will be stuck with no way to move the vehicle as the engine will not start and stops the car from being driven away in the event of a theft.  With a fast and hassle-free installation taking under 2 hours at a location of your choice, the process could not be simpler. We give a full demonstration of how to use it correctly after the fitting and have full aftercare support just a phone call away if you ever need us. Contact us and book your appointment today!