96% Theft Recovery Rate
VEHICLE TRACKING DEVICE INSTALLATION FROM £299
We are the UK's leading stolen vehicle tracking installers. Our affiliates are handpicked and are at the forefront of Europe's vehicle tracking and stolen vehicle recovery market. There 24/7/ 365 so no matter what questions you have, we have you covered.
Vehicle Tracking System
The #1 Choice For Stolen Vehicle Tracking Devices
Over 100 Raving 5 Star Reviews

Latest GPS and Movement Detection Technology

Full Demonstration And On-going Support

2 Year Guarantee For Your Peace of Mind

Simply Book Online Or Give Us A Call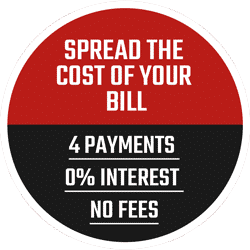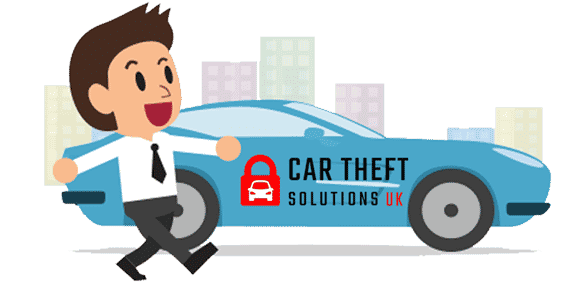 gps vehicle tracking system - 96% Theft Recovery Rate
CAR TRACKER INSTALLATION - SUPPLIED & FITTED FROM £299
UK's leading stolen vehicle tracking installers with our head office based in Birmingham, we cover the West Midlands and more.
Ensure You Are Protected With A Vehicle Tracking System
GPS Car Tracker in The West Midlands
Here at Car Theft Solutions UK our vehicle security engineers are time served, competent and specialists in vehicle tracker fitting.
We only supply fully Thatcham approved car trackers. The technology we use has been subjected to the rigorous Thatcham test requirements to meet their TQA level in vehicle tracking system approval. This will cater for any insurance companies TQA tracking system requirement to help reduce the cost of your insurance premium.
Whether it be a work van or a prestige vehicle to a sort after Ferrari, we have served Europe's top marques for close to a decade. So rest assured Car Theft Solutions has your vehicle in the best hands the UK has to offer for Thatcham car trackers and Ghost Immobiliser's.
If you want the best protection for your vehicle and your peace of mind, we have you covered!
Why Car Theft Solutions UK?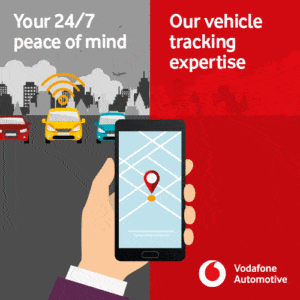 Why Car Theft Solutions UK?
Thatcham Approved Car Tracker
A shocking 52,288 vehicles were stolen throughout 2019 as revealed by the DVLA. This equates to a car being stolen roughly every 9 minutes! Today, more than ever it makes sense to be a responsible vehicle owner and invest in the best stolen vehicle tracking system.
When having a car tracker installation, it is important to be installed by a Thatcham approved supplier. Car Theft Solutions are fully certified, and all our vehicle tracker fittings are often recommended by major insurers.
Did you know it is estimated that only 40% of vehicles are returned to their rightful owners after they are taken?  Our stolen vehicle tracking devices are widely recognised as a trusted way to always ensure your vehicle can be GPS tracked wherever it is.
GPS vehicle tracking system
Our vehicle tracking uses sophisticated technology to recover vehicles fast, giving you complete peace of mind. The GPS satellite technology, as well as multi-network roaming GSM technology, provides ultimate accuracy and reliability.
We give you a choice of unmonitored or monitored by a 24/7 secure monitoring Centre. Our Thatcham approved car trackers provide customers with much-needed re-assurance of the location of their personal vehicle or whole Fleet's security. Backed up by our Ghost Immobiliser, your vehicle is in the very best hands.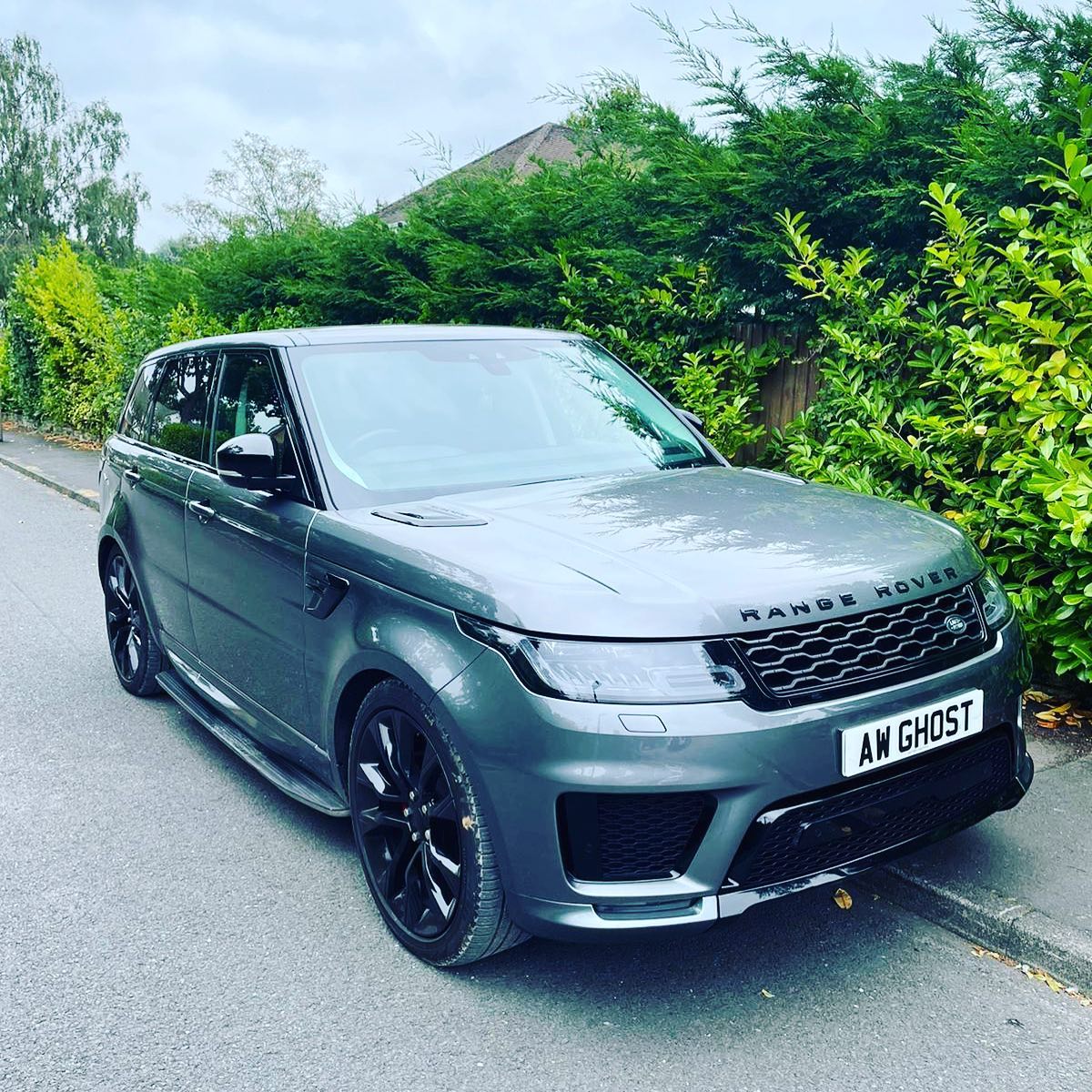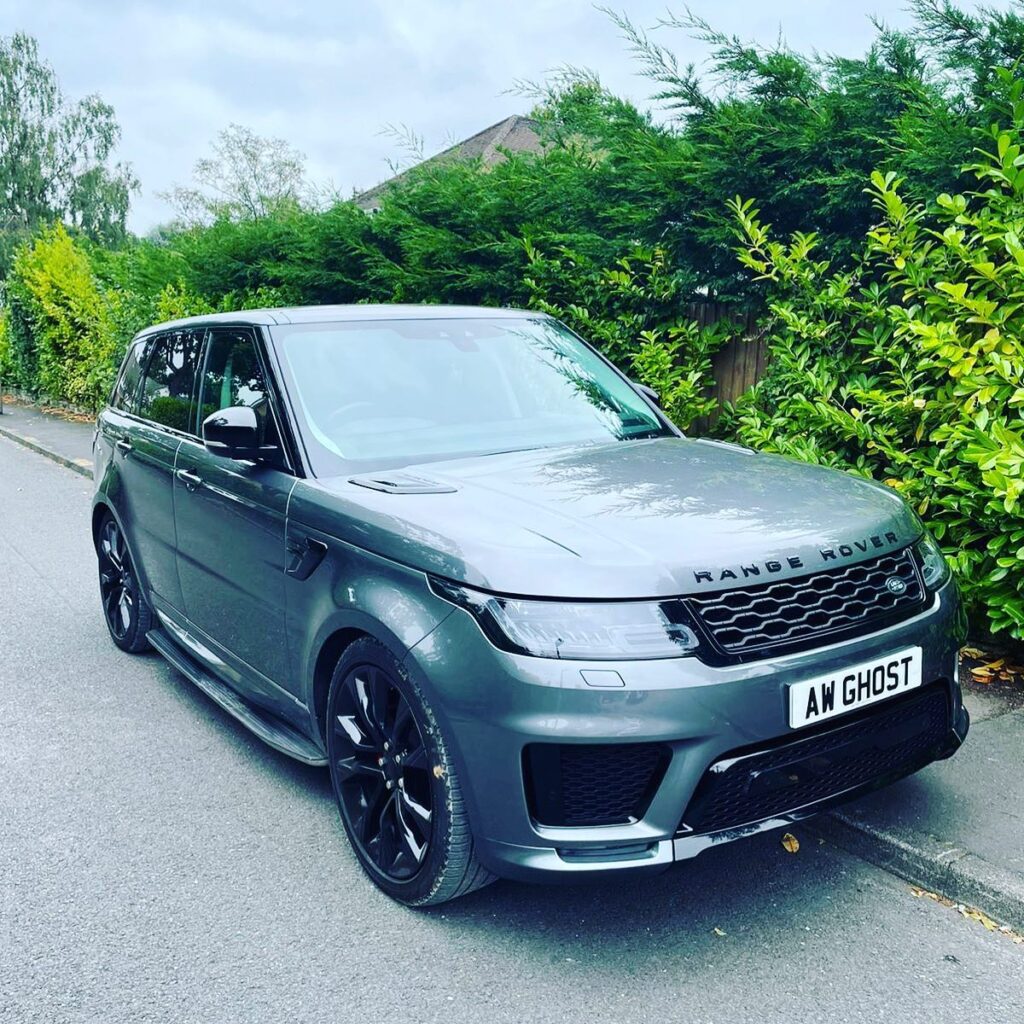 Hear From Our Happy Customers!

Hear From Our Happy Customers!

Our Excellent Work
See what our customers are saying about our work.
The Autowatch Ghost
Learn more about this world revolutionary immobiliser.
Request a Quote
We'll detail all your options in a comprehensive estimate.
We're Here to Help
For free, professional advice please call 0333 370 3259 or simply fill out the contact form below and we'll be right back in touch to discuss your enquiry.
"*" indicates required fields