Ghost Autowatch, Locally Installed
The Vehicle Solutions Group are a local, family-run company based in the heart of the West Midlands. We supply and install state of the art and industry-leading security to all vehicles new and old.  With our HQ being just 3 miles from Junction 1 of the M5 and M42, we really are in the forefront of the action.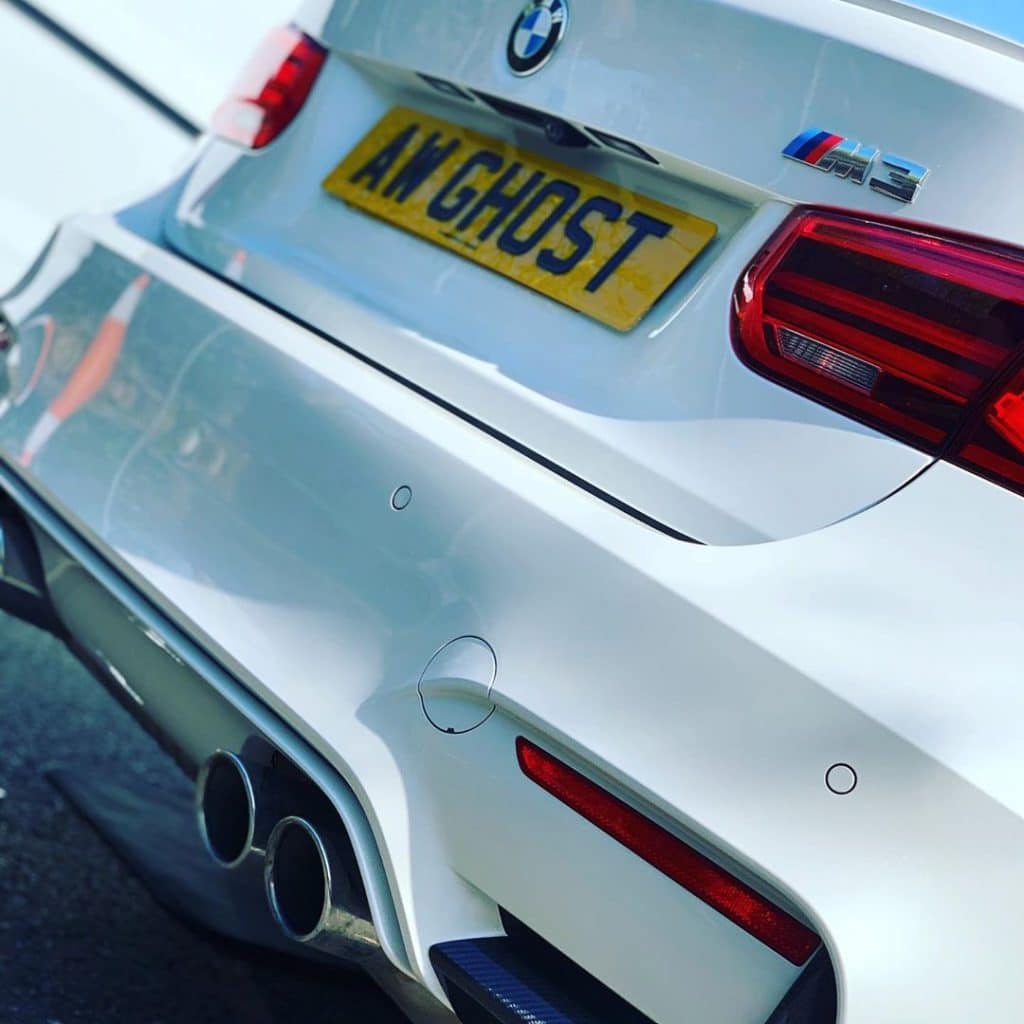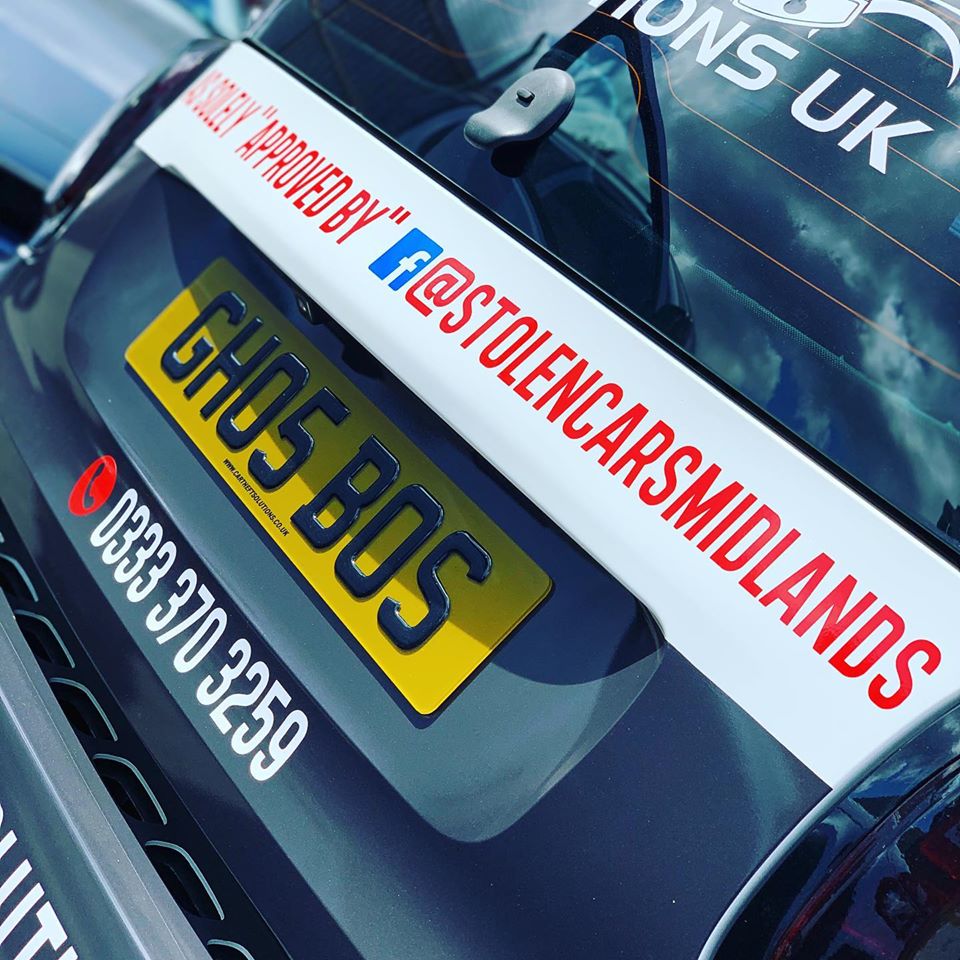 Increasing Need for Local Ghost Immobiliser Installers
Being local and using our own company-employed engineers enables us to offer a speedy response to service and assistance calls. This is paramount to us. At Car Theft Solutions, we understand that time is of the essence, we are aware in the time you wait to get anti-car theft technology fitted, you are still vulnerable to theft.
With the current exponential growth in vehicle crime being in the heart of the city, we know the importance of being able to provide a 24-hour support and assistance package to suit our customers needs, at all times of the day and night.
Our prompt and efficient engineers are a permanent part of the company. This ensures they take the utmost pride and care in all areas of their work guaranteeing your vehicle is in trusted hands.  Not outsourcing our staff, means that we have greater control, more flexibility, and reduced costs – meaning that we can give you the best price on your Ghost Immobiliser.
Having our own employed local Ghost Installer engineers is great for our business! Happy, secure staff strengthens relationships, meaning you get precision and care throughout your process with Car Theft Solutions.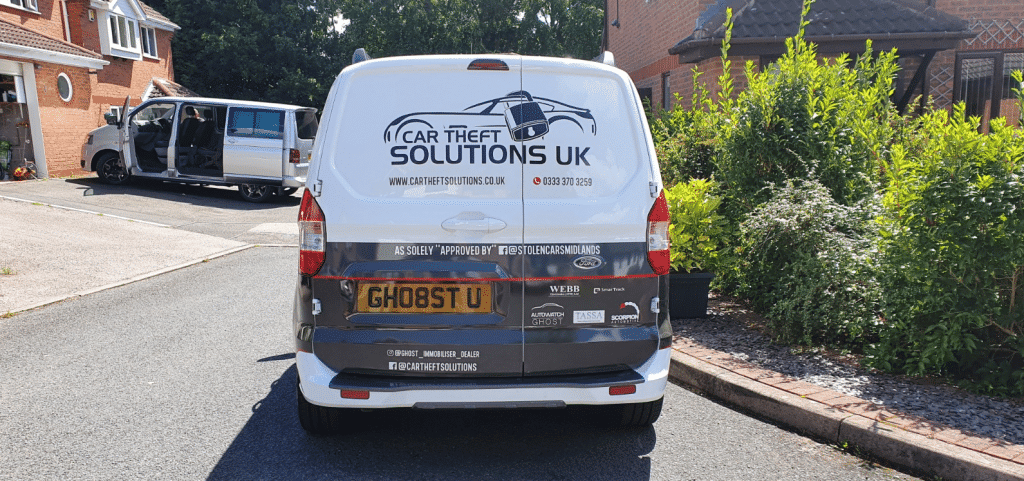 Quantity Assured Products & Service
We have robust systems in place to audit the quality of installation and longevity of our products, ensuring we always produce the finest service to our customers.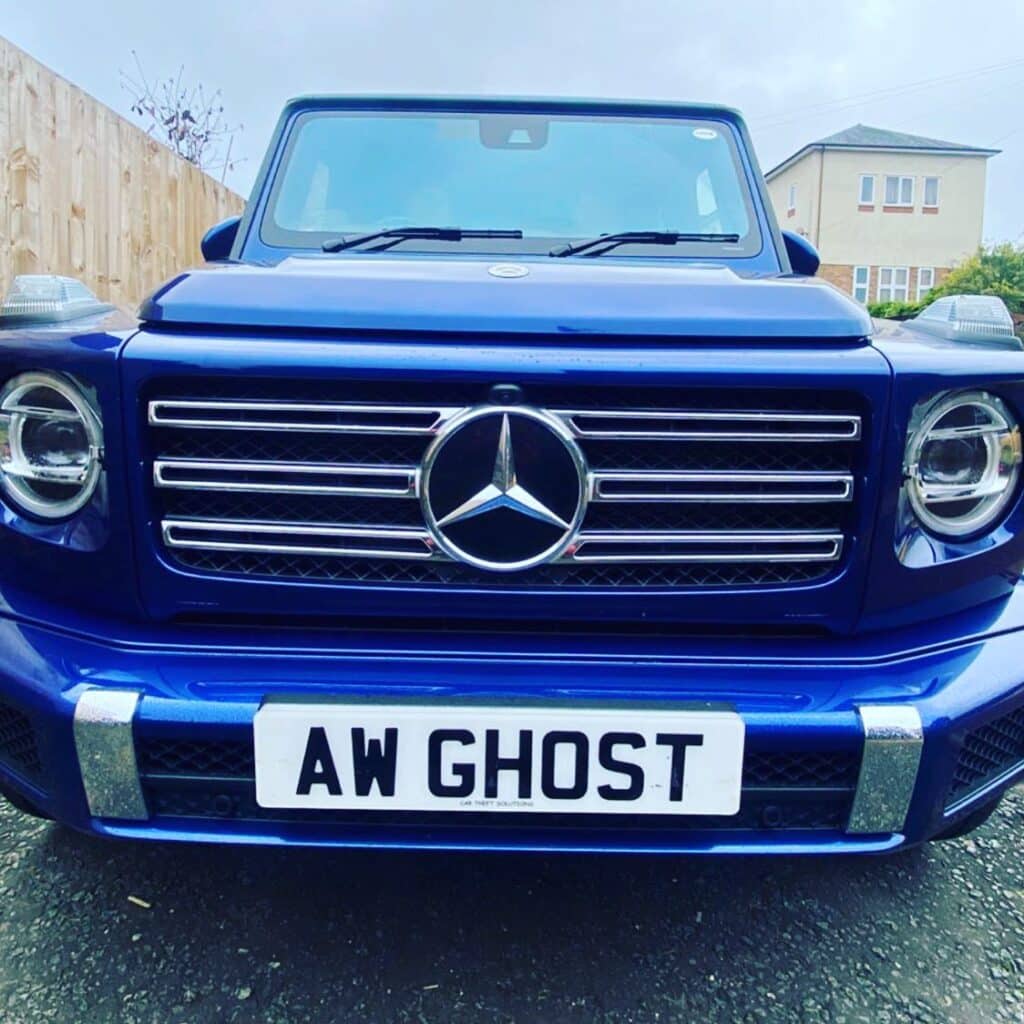 Constantly Keeping Track of Technology
We are aware of the constant progression and change in modern age technology. Therefore, we strive to be at the forefront of all advancements. We keep up to date by attending current exhibitions and meetings, so your vehicle is at the top end of security. Your peace of mind is ours.
Book Your Local Ghost Immobiliser Installer Today!
Check Out Our NEW Invisible CAN Bus Immobiliser - The Scorpion X Immobiliser