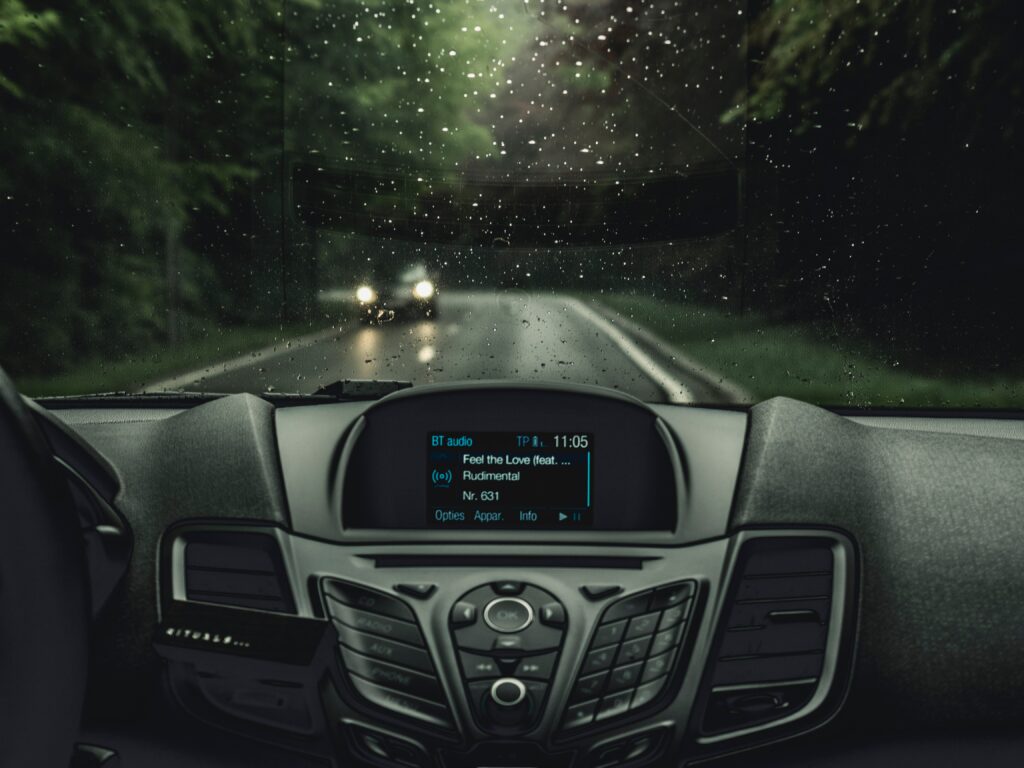 £449 fully fitted including VAT | Book now with £100 Deposit | Pay 0% Finance over 4 months!
At Car Theft Solutions we have a security product to suit all vehicles new and old. The key fob immobiliser is a simple solution for your peace of mind.
Compatible with all cars and vans, it prevents the vehicle from easily being stolen without the key. With this device a touch-key is carried and before attempting to start the car, the fob is touched to a receptor mounted in the car. The touch-key disables the immobiliser fitted and allows the car to be started normally.
There is no codes to remember, you just keep the fob on you in person and you're ready to go!
We're Local, Reputable and Recommended
Just one call to us and we'll make sure your car is safe and secure as quickly as possible
Book Your Fob Immobiliser
Car Theft Solutions are a trade registered and approved fitter of key fob immobilisers & Ghost Immobilisers 
The key fob immobiliser offers:
A great solution to car theft
We come to you! Easy mobile fitting service
Key fob immobiliser is ideal for most Diesel, Hybrid & Petrol vehicles
No pin sequence to remember
Benefits to your insurance premiums with it being Thatcham approved
Key fob immobilisers are most suitable for classic cars. We have installed these on a range of vehicles from VW transporters to classic Jaguar E types. Please contact us to see if your vehicle is compatible.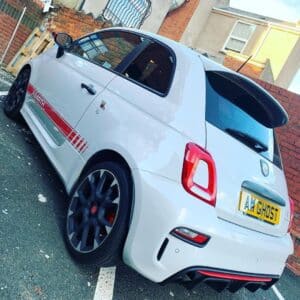 Key Fob Immobiliser Features:
Twin Circuit Immobiliser
Passive Arming
Touch-key Operation
Failsafe Immobilisation
Water Resistant
Flashing LED for Diagnostics
Thatcham Approved
If you are looking to protect your high-value car from being stolen, speak to us the leading experts at Car Theft Solutions. You will have complete peace of mind that wherever your vehicle is left, it will not be vulnerable to thieves.
Please look at some of our 5-star Customer reviews to demonstrate the high level of service we provide. We also offer an added layer of vehicle security with our GPS car trackers, so you have full visibility of your vehicle's location, whether personal or commercial.
Hear From Our Current Clients!