Looking for gift ideas this Christmas then why not book an Autowatch Ghost immobiliser fitting for your loved one.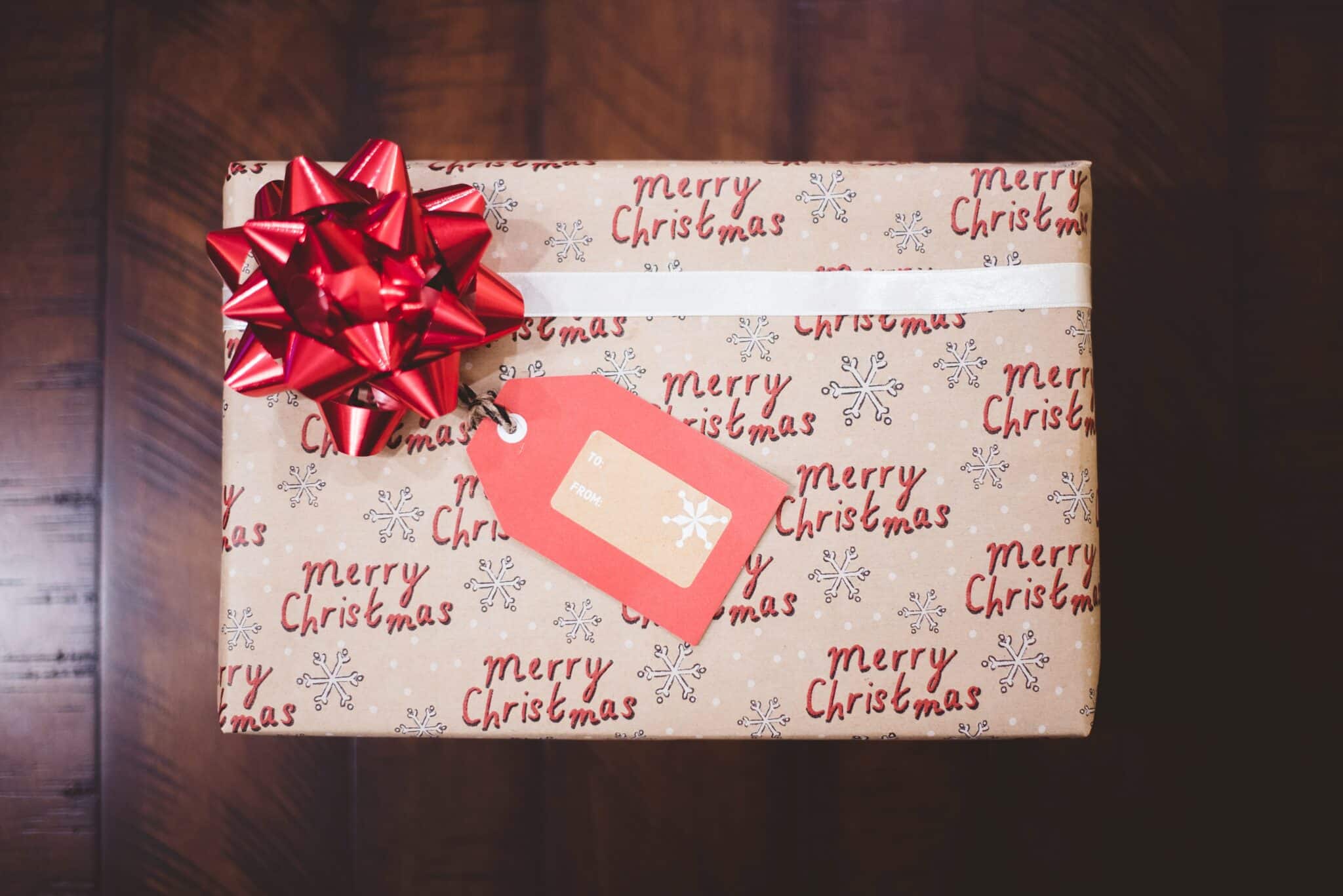 With keyless car theft increasingly on the rise, give them the perfect present to protect one of their most valuable belongings – their car, with a Ghost immobiliser from Car Theft Solutions, providing complete protection from key cloning, key theft, and hacking.
Designed to prevent your engine from being started through your own personalised unique pin sequence, you can rest assured their car is going nowhere this Christmas and New Year.
Thatcham approved with prices from only £475 fully fitted with a 2-year warranty – we are the #1 choice for guaranteed quality Ghost immobilisers and car security in the West Midlands.
The Autowatch ghost immobiliser is a state-of-the-art world revolutionary immobiliser that prevents your vehicle from being stolen which is at the forefront of the vehicle security theft prevention products on the market, saving vehicles daily from the car theft epidemic by means of car key burglary, OBD port programming, and relay signal thefts.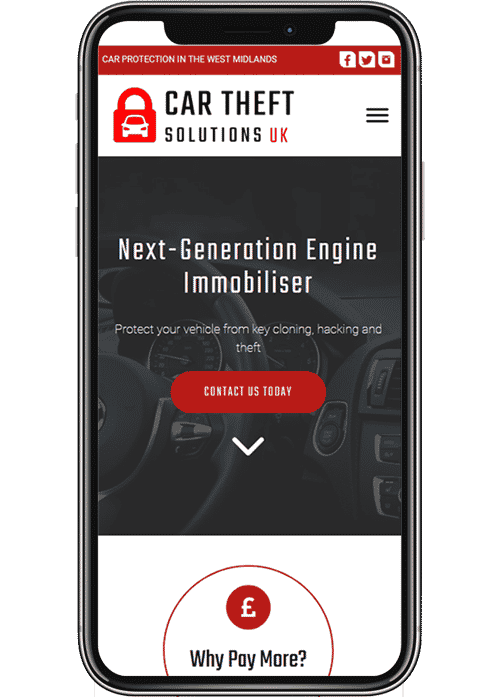 The ghost Autowatch immobiliser is compatible with most make and model CANBUS controlled vehicles, but you can check if your vehicle is compatible here or give us a call.  Even if the car it is installed on is sold in the future, don't worry as the ghost 2 immobiliser is fully transferrable to any vehicle at any point in time.
Don't just take our word how good our ghost immobilisers are, read our customer reviews here.
The Vehicle Solutions Group gift vouchers are also available to provide you with complete vehicle security for cars, vans, and fleets.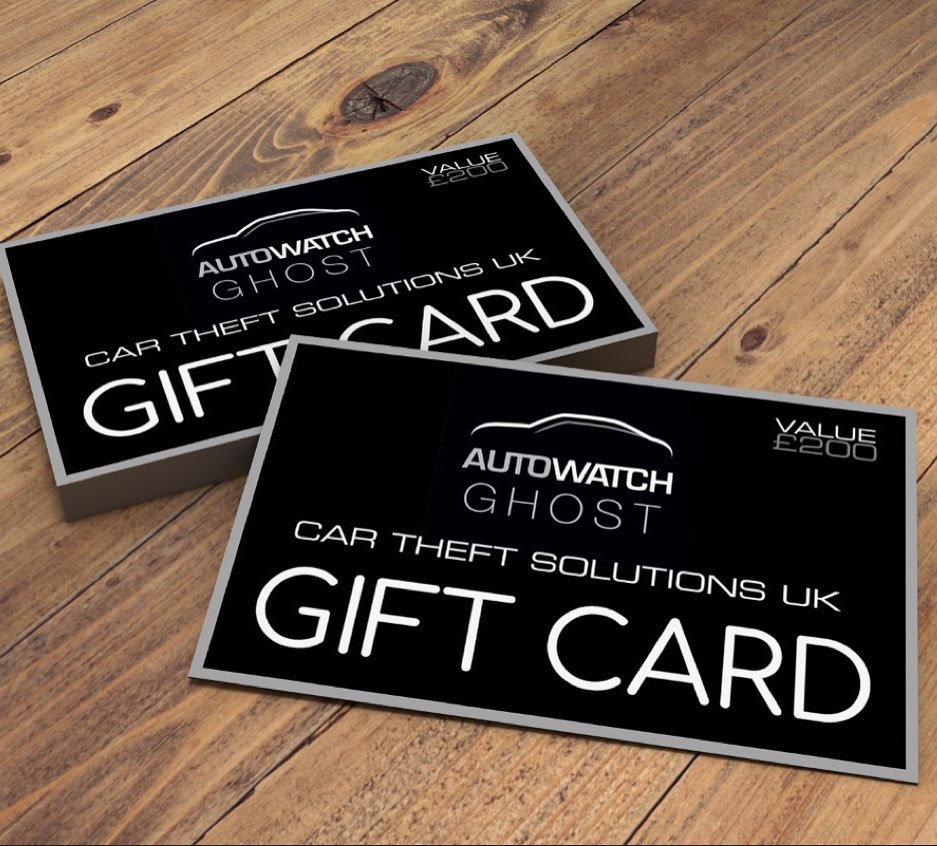 Call us on 0333 370 3259