Did you know?
A Large volume of stolen cars are never recovered
Violent car theft on the rise in the UK & Europe
Car thieves are becoming increasingly able to bypass standard vehicle technology & vehicle security
Over 75% of vehicles are stolen with keys, often meaning house break-ins and personal attacks will also occur
Your car is ten times safer from theft if fitted with a security device
Over 2,700 vehicles are stolen every day throughout Europe
What is a Vehicle Tracking System?
A GPS Car tracker is used to monitor your vehicles location remotely. Once installed, the device sends data to GPS satellites, which then link to display on the device owner's connected app or phone number.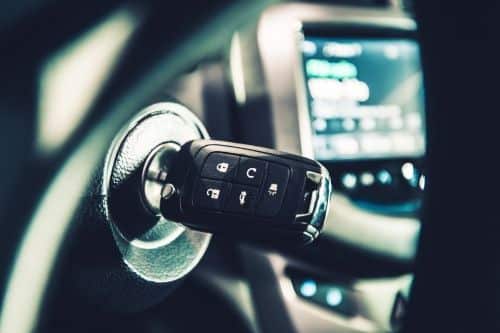 Keep Your Vehicle Safe with a Thatcham Approved Car Tracker
Stolen Vehicle Tracking
With vehicle theft on the rise, and people wanting to protect their assets more than ever, a GPS car tracker can help easily track down any vehicle, especially useful to notify you and the monitoring centre on any unauthorised movement detection.  You can set warning alerts for when the ignition is started without the keys, as well if the vehicle is towed or moved.
If a vehicle is stolen, the monitoring centre will coordinate with the appropriate police force to provide live location data.
Sophisticated GPS Car Tracking to Within 10 Metres
GPS Car tracking is extremely accurate, meaning your car or can be pinpointed to its location within 10 metres, as well as European coverage. Constant location information is provided on demand, covered with a 3-year warranty and the ability to swap to a different vehicle if required.
Secure Monitoring Centre and iOS Android App
Car Theft Solutions allow owners to have a dedicated web-based application, as well as a mobile app on iOS and Android. This maximises visibility of your vehicle, reassuring you of the exact location wherever you are. View past journey histories as well as live GPS tracking.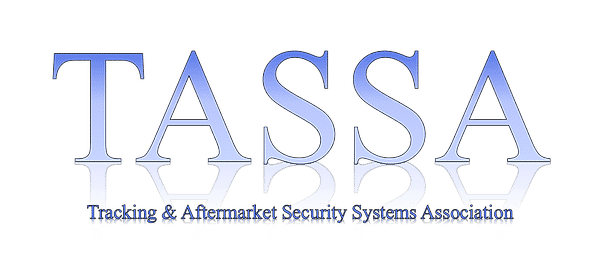 Thatcham & Insurance Company Approved
It's important to make sure the vehicle tracker is Thatcham approved, as this rigorous testing can help bring your insurance premium down. They may offer a reduced insurance group rating or discounted premium in return for fitting an approved tracker. Please consult your insurance provider for details. All of Car Theft Solutions GPS car trackers are Thatcham approved and meet police-approved standards.
Fleet Management
For commercial vehicles with valuable tools and
materials inside, it's important to have a GPS car tracker on your vehicles to accurately find them if stolen as well as have real-time information on your employee's location. You can monitor driver behaviour with powerful reporting, as well as easy management of business and private mileage.
Book Your Car Tracker Fitting Online Today
For more information please visit our Stolen Vehicle Tracking page and then fill out our form to book online. You can also call us on 01217522673 for advice and queries. We offer the option to spread the installation cost over 4 equal payments with 0% interest! We look forward to hearing from you soon!