Porsche 911 Theft Solutions
As vehicle crime rates increase so does the stress of ownership and insurance prices. The Porsche 911 is a target for criminals in the UK and needs Car Theft Solutions to protect your vehicle.
A Ghost Immobiliser Installation will prevent your Porsche 911 from being stolen using a relay box where the criminals can take cars without the keys. A Vehicle Tracker will help the Police recover your car in the event of it being stolen.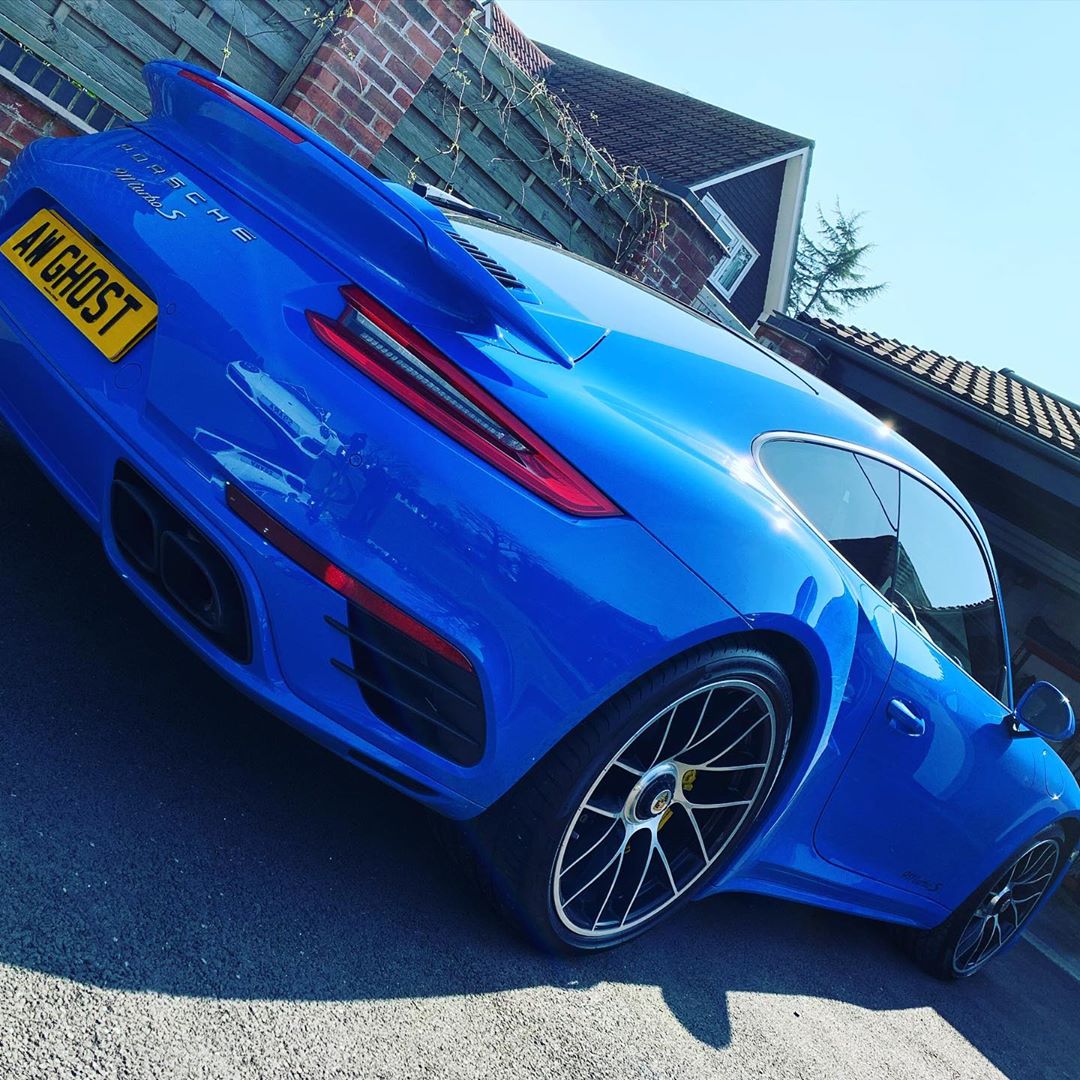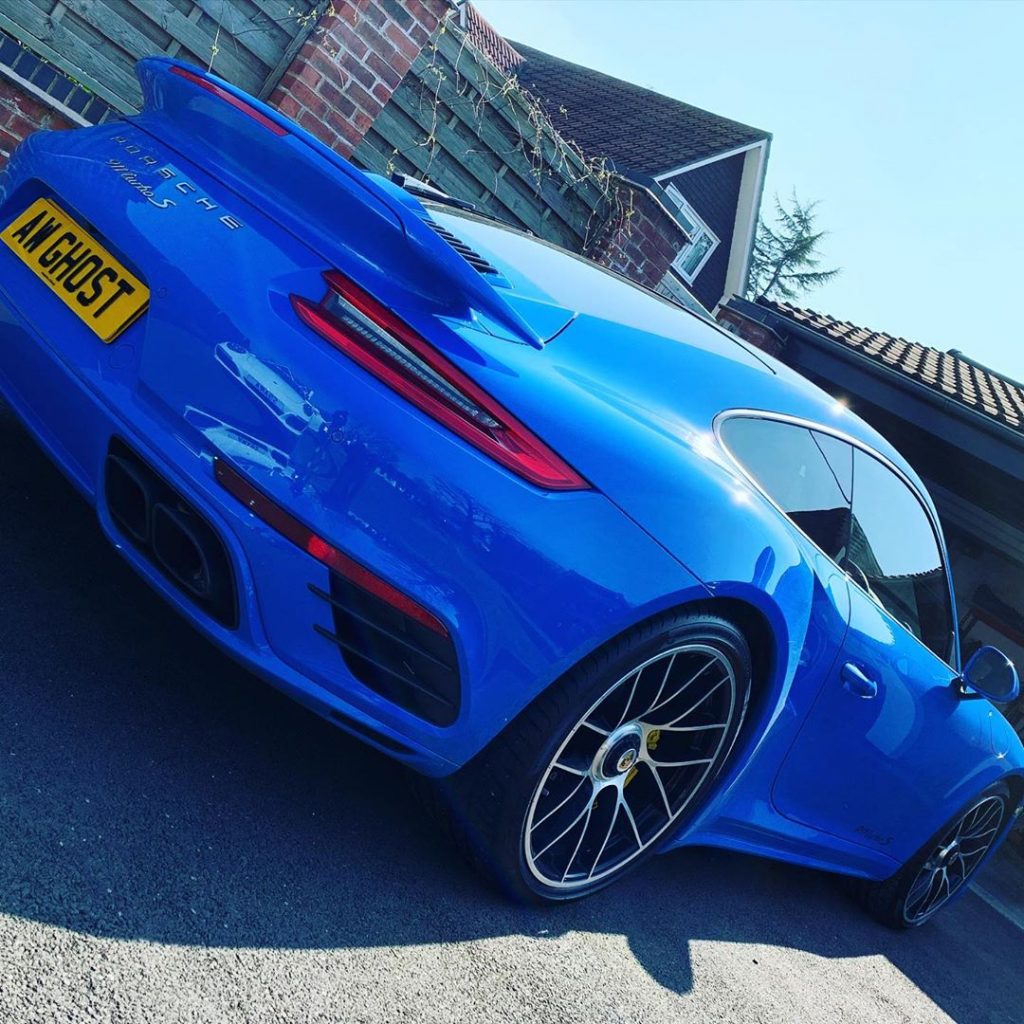 Porsche 911 Ghost & Tracker Installer
With the Porsche 911 being on the wanted list for car crime, it is vital to protect yourself against car crime. Car Theft Solutions provides solutions to protect your vehicle, installed at your home or workplace. A Ghost Immobiliser Installation and Vehicle Tracker will help reduce risk and insurance costs.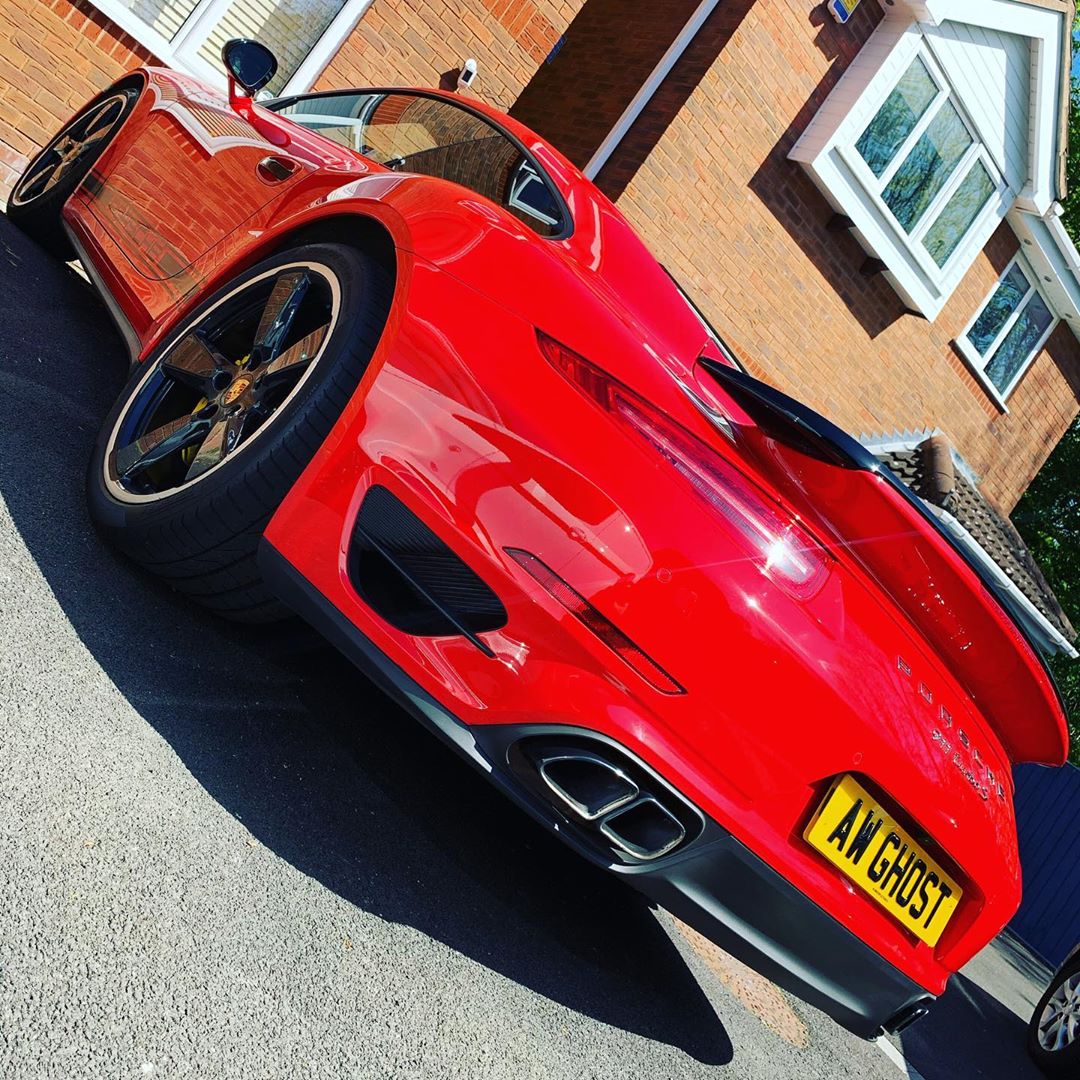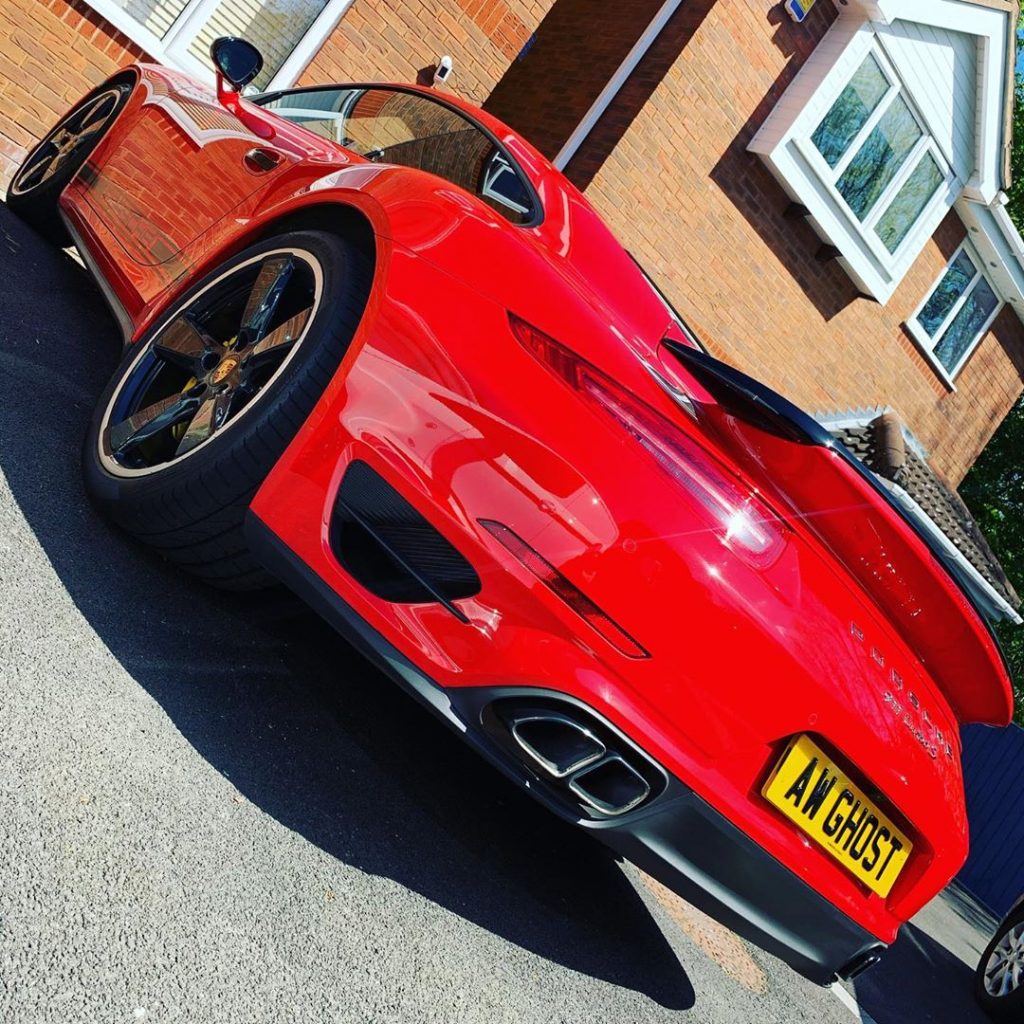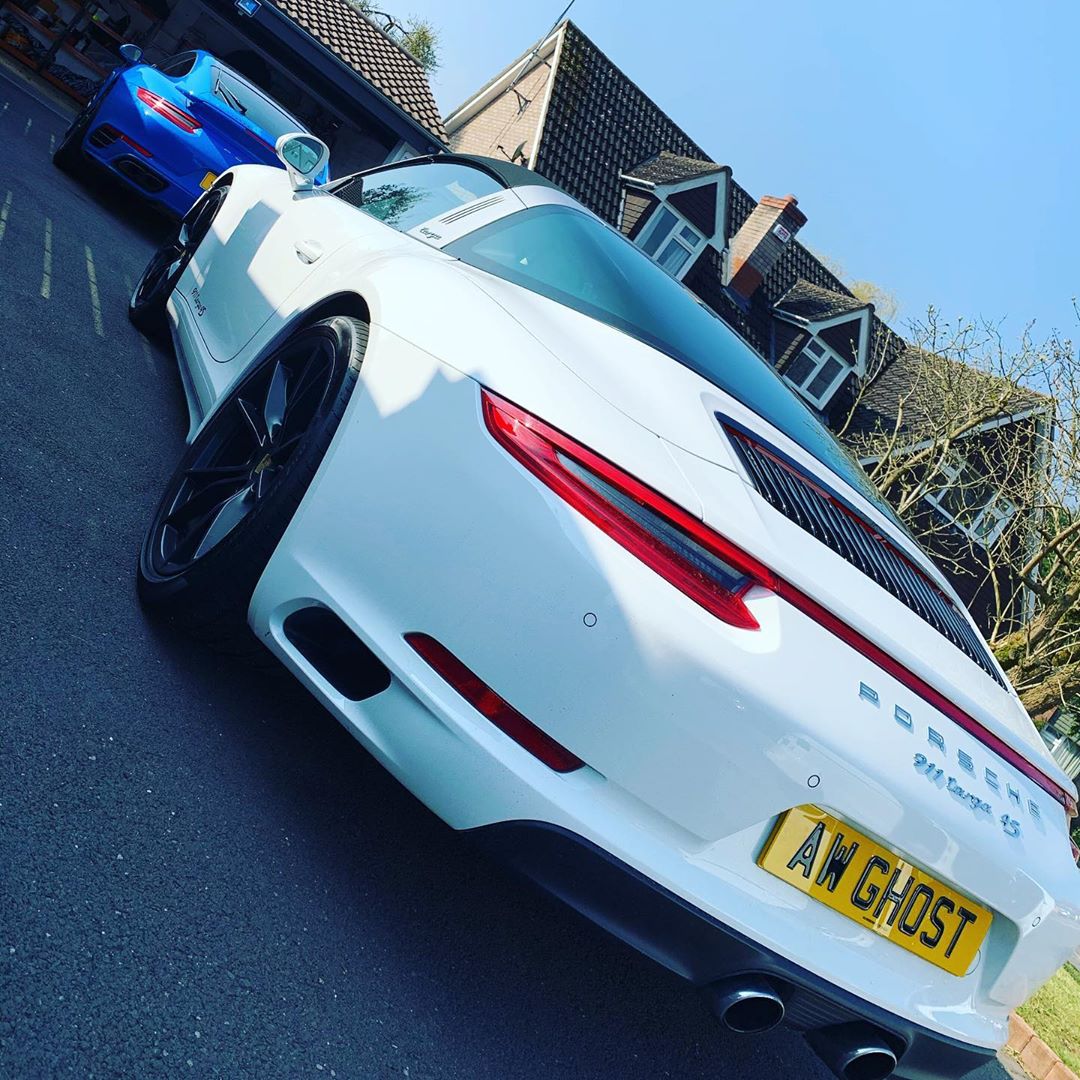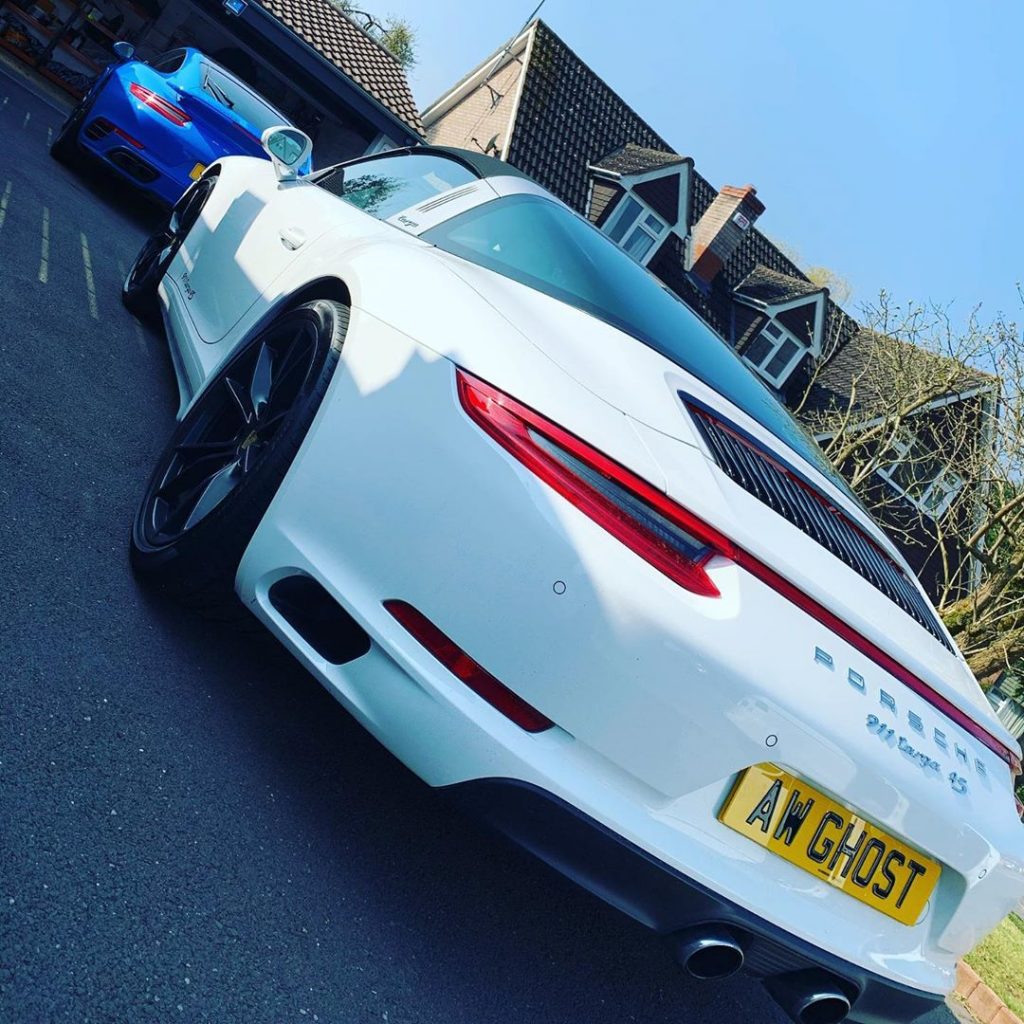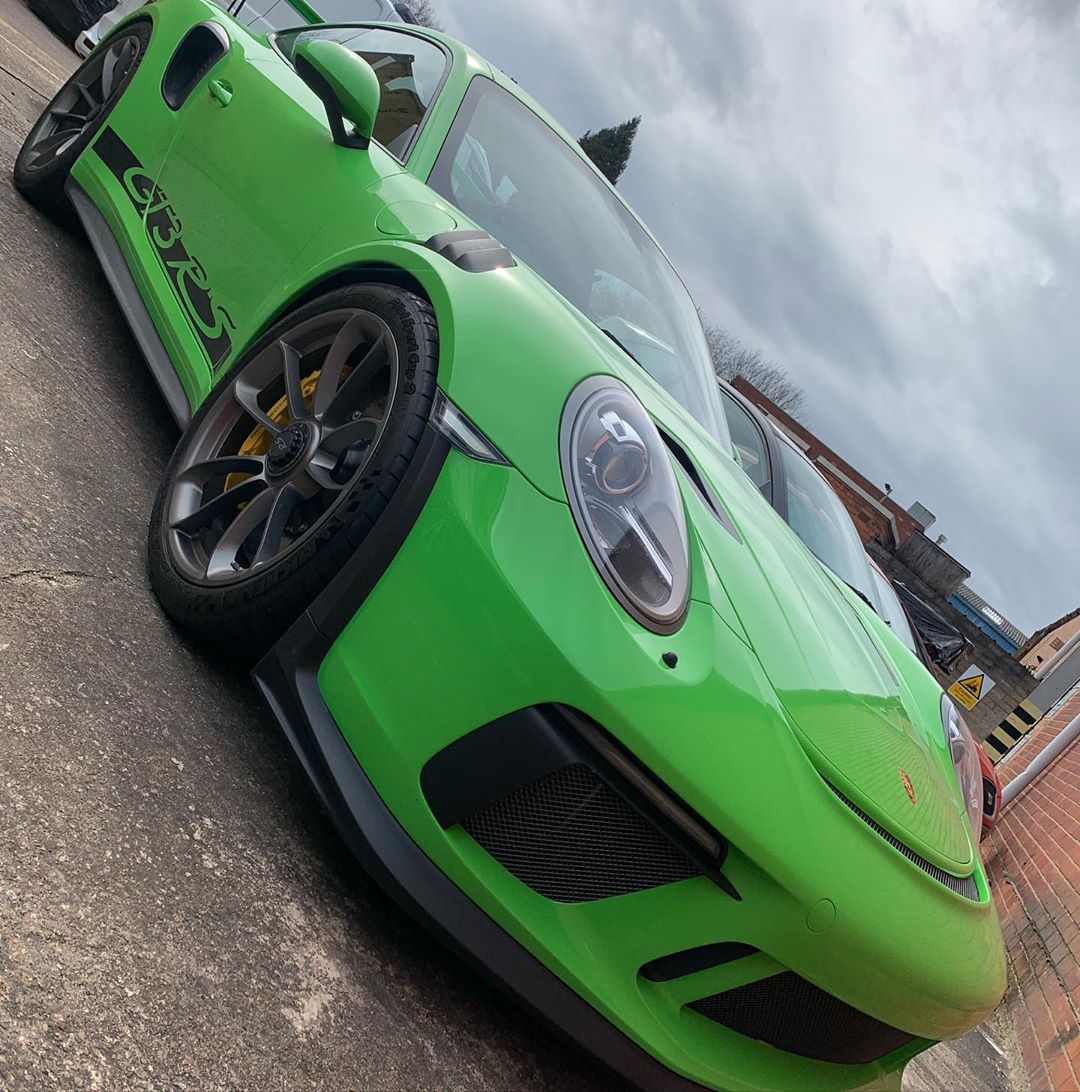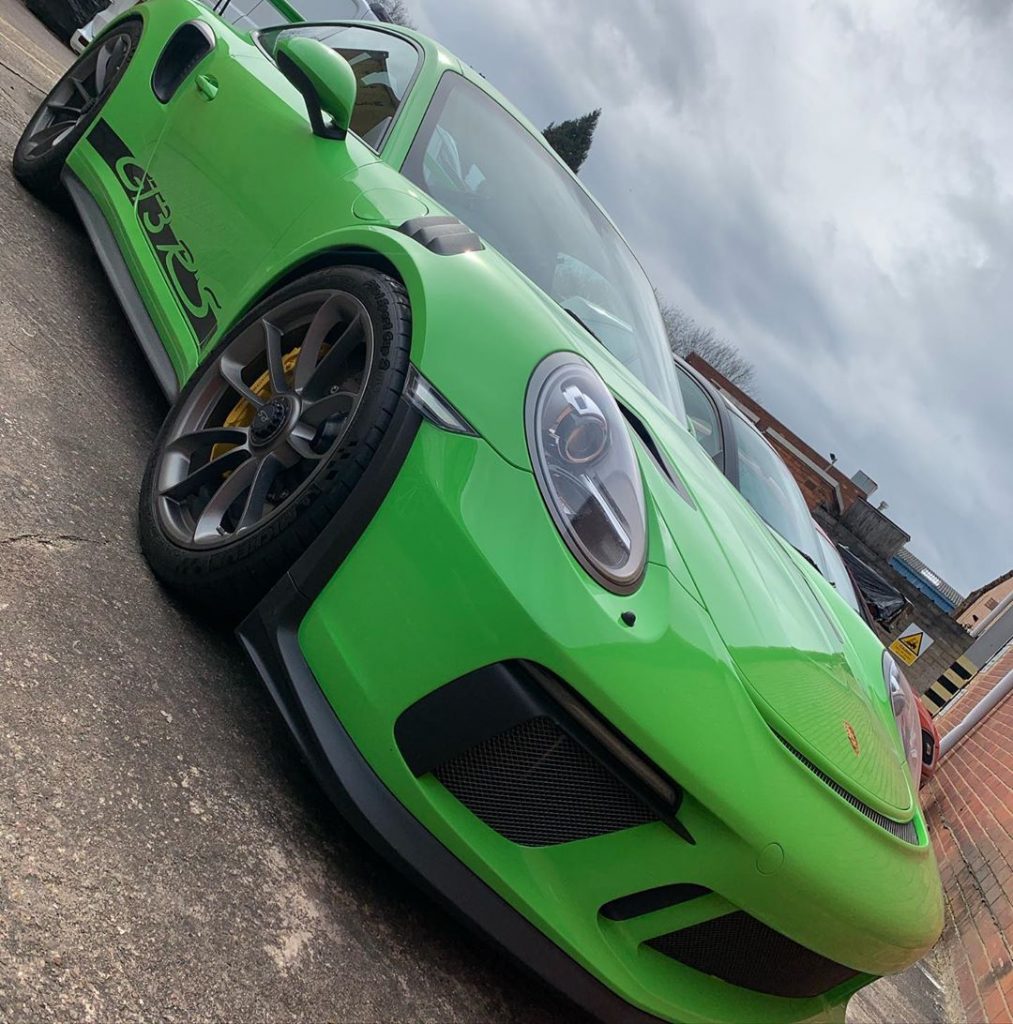 Porsche 911 Security
The #1 Choice For The West Midlands
Over 100 Raving 5 Star Reviews

Installed in 2 Hours At Your Chosen Location

Full Demonstration And On-going Support

3 Year Guarantee For Your Peace of Mind

Simply Book Online Or Give Us A Call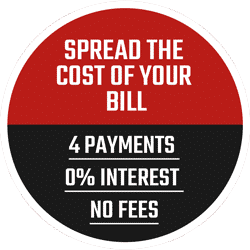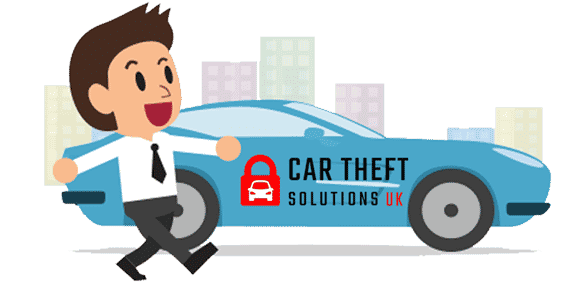 Hear From Our Current Clients!

We're Your Local West Midlands Based Reputable and Recommended Installer
Just one call to us and we'll make sure your car is safe and secure as quickly as possible