Porsche Ghost Immobiliser
Car Theft Solutions, are the leading approved installer for Porsche Ghost Immobilisers in the West Midlands. Installations are done by professionals at a time and place most convenient for you. Choose the ultimate protection for your Porsche today!
Autowatch Porsche Ghost Immobiliser
Autowatch Porsche Ghost Immobiliser
Ghost Immobilisers protect vehicles from being driven away even if the thief has the keys! Hacking, Key theft and stolen vehicles have been prevented with a Ghost protected vehicle. Your Porsche would have to be physically towed away for it to be stolen and the thief still wouldn't be able to drive it afterwards.
There is no LED indication of the Ghost's location or a key-fob identifying it. The Ghost utilises existing buttons in your vehicle, such as those on the steering wheel, and the centre console, to allow you to create a unique PIN code sequence that must be entered before you can drive.
Pay £100 deposit today & lock-in your FREE Porsche Ghost Immobiliser fitting.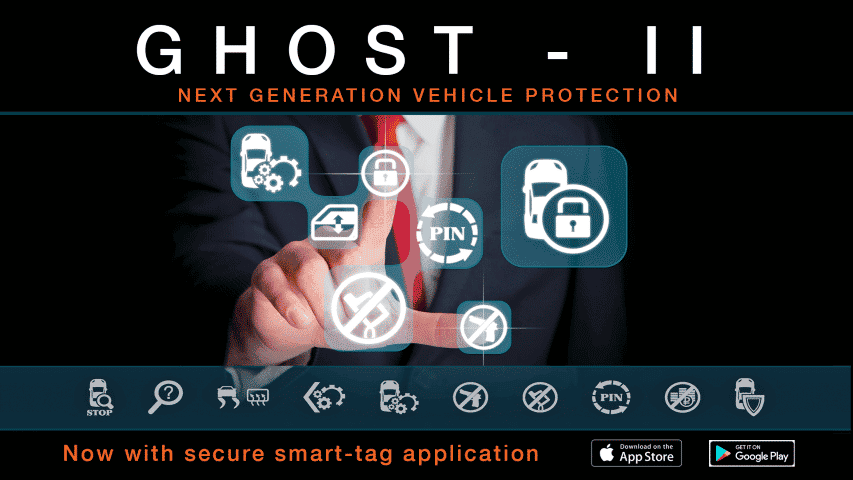 2-year device warranty for ALL Ghost Immobilisers
The Autowatch Porsche Ghost Immobiliser is a revolutionary must have! Many people fail to protect their vehicles with aftermarket security. With car theft on the increase and insurance premiums rising, a Ghost Immobiliser is a solid investment. After all, your premium vehicle needs premium protection… The Autowatch Ghost requires a unique pin code that is chosen entirely by you. These can be from pressing buttons in a sequence on your dashboard or steering wheel with an option to input a code with up to 20 buttons if desired. When your car goes for a MOT or service, the Ghost Immobiliser has a Service/Valet mode, meaning that the unique security code is never compromised, you can carry on with your MOT, Service, and continue to get your vehicle professionally valeted.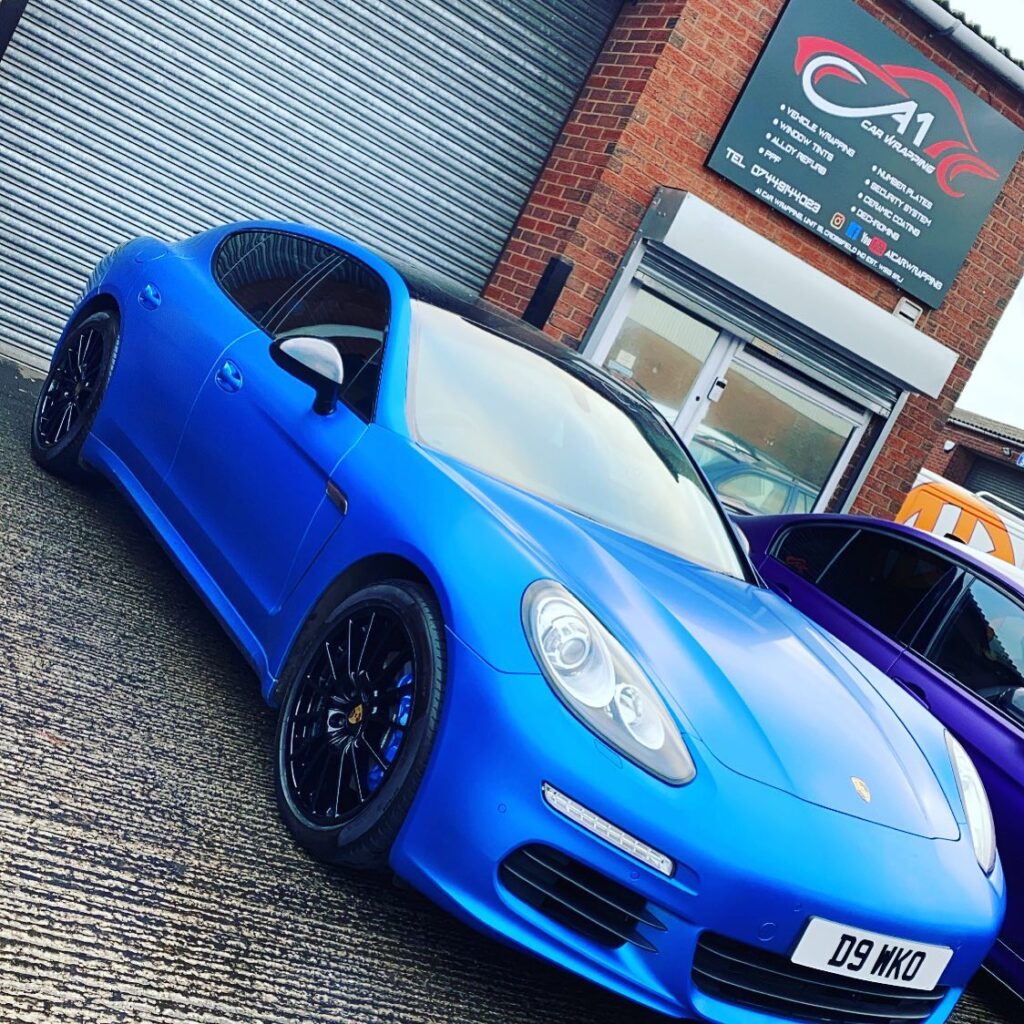 - Offer a full demonstration – so you know exactly how the device works
- Ongoing support after installation for peace of mind
- A fantastic 2 YEAR device warranty
- Spread the cost with  0% interest - free payments
It just takes one call to fit your Porsche Ghost Immobiliser.  While you waste time, an opportunist thief could be planning to steal your vehicle. Invest in Car Theft Solutions today, our passion is solving vehicle crime.
Porsche Vehicle Security
The #1 Choice For The West Midlands
Over 100 Raving 5 Star Reviews

Installed in 2 Hours At Your Chosen Location

Full Demonstration And On-going Support

3 Year Guarantee For Your Peace of Mind

Simply Book Online Or Give Us A Call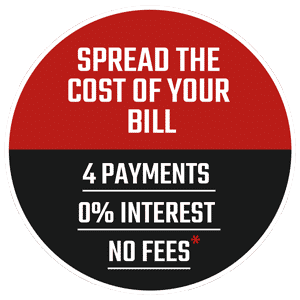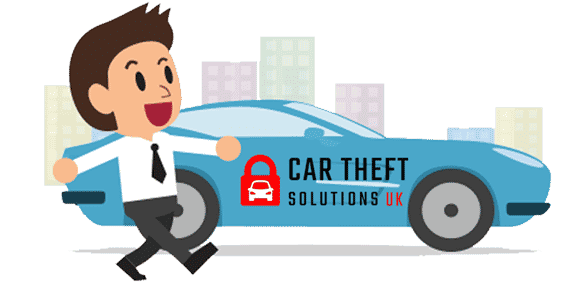 Have Some Questions About The Porsche Ghost Immobiliser?
Hear From Our Current Clients!

We're Your Local West Midlands Based Reputable and Recommended Installer
Just one call to us and we'll make sure your car is safe and secure as quickly as possible