Car Theft Solutions are a leading Ghost installation specialist in Birmingham and the West Midlands, dedicated to protecting your Range Rover in addition to a wide range of other makes and models of vehicles.
After spending your hard-earned money to buy a Range Rover, one of the most prestigious cars on the road, it is understandable you will want to look after it and protect it from increasing keyless car theft which is continually on the rise.  This is even more true with this make and model of car being in the top 10 of cars being stolen across the UK.
By choosing to have a range Rover ghost installed you can be reassured your car is protected.
What is a Range Rover Ghost?
The Autowatch Range Rover Ghost is a state-of-the-art immobiliser that prevents your vehicle from being stolen using a relay box where criminals can take cars without the keys.  It works by using buttons in your vehicle such as those on your steering wheel, door panels, centre console, or pedals to enable you to make a unique sequence (like a pin code) that must be entered before your car will start to drive away.  Even if a thief has your keys, the sequence will still need to be entered which only you will know.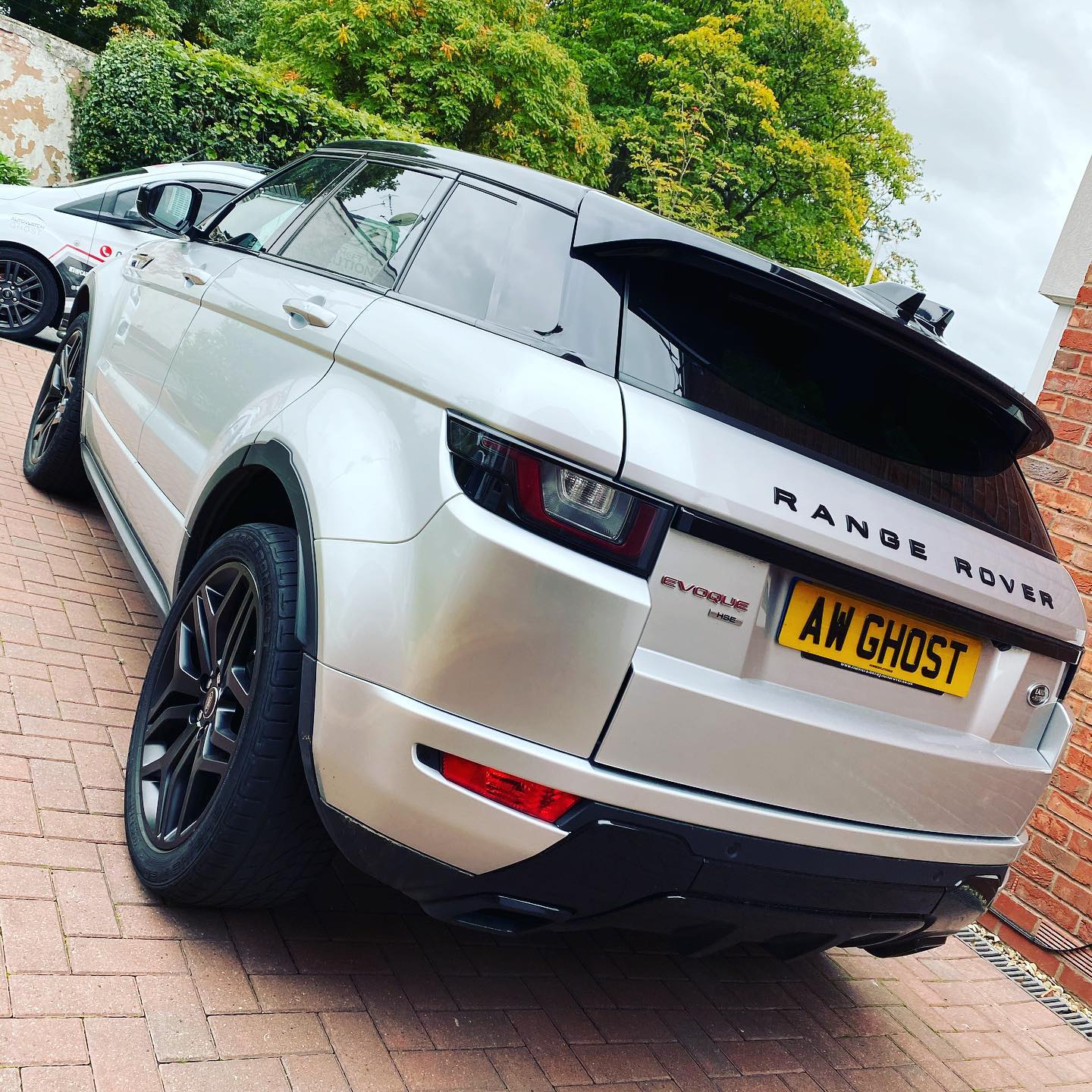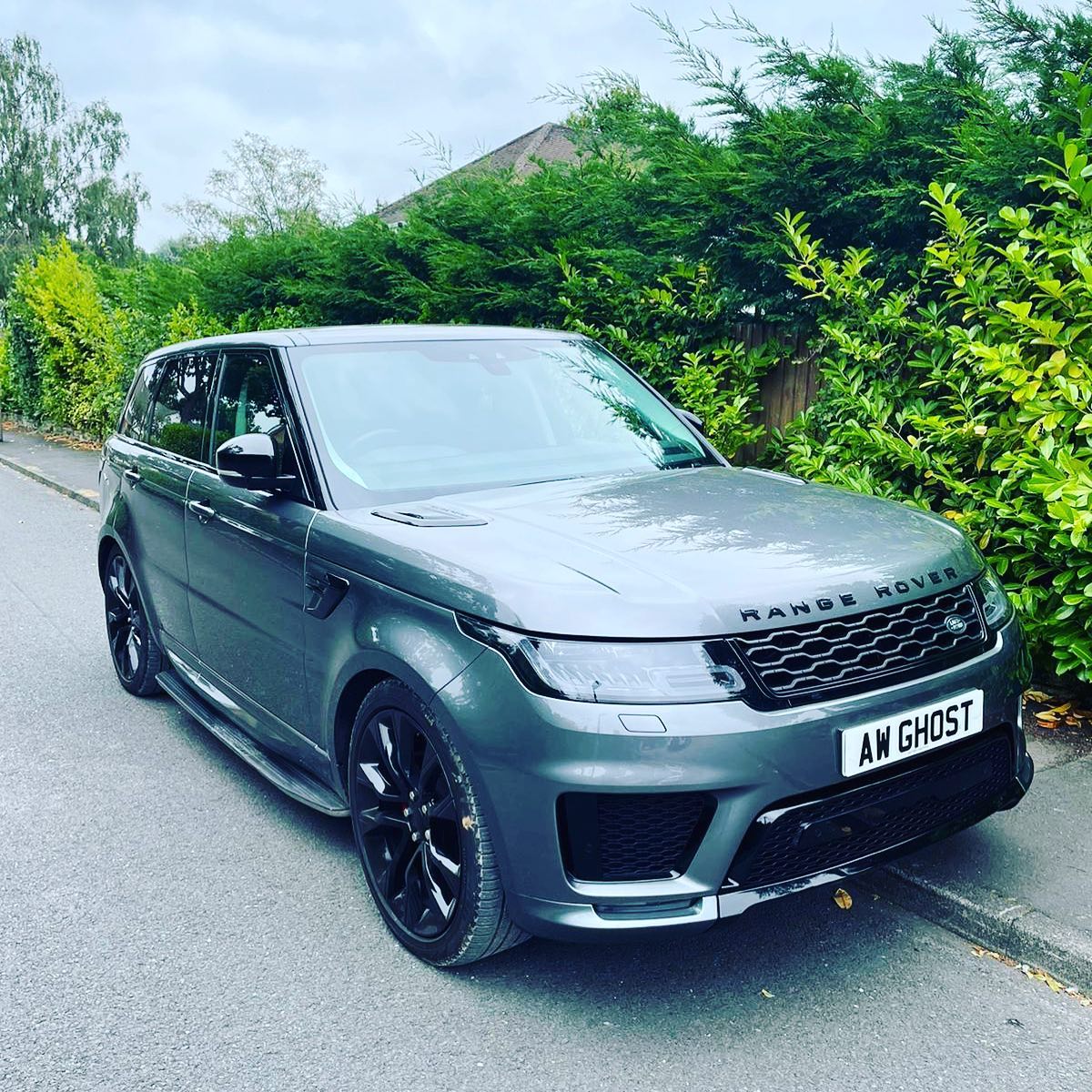 Why Choose A Range Rover Ghost Over Other Security Devices 
By choosing a Range Rover Ghost over other standard tracking devices and locks you are protecting your car from key cloning, hacking, and even key theft.  The only way a thief could take your ghost-protected Range Rover is by physically towing it and even then they will still be unable to drive it without knowing the ghost sequence.
Approved Tassa UK Autowatch Range Rover Ghost Installs
Can a Range Rover Ghost Be Hacked?
Usual tactics used by vehicle thieves will not work at compromising the Range Rover Ghost Immobiliser. Known as one of the most reliable and highly secure security devices, it is an excellent choice to ensure your vehicle remains firmly on your drive. There are no obvious indicators to give away the location of the device, so it will remain hidden and out of sight.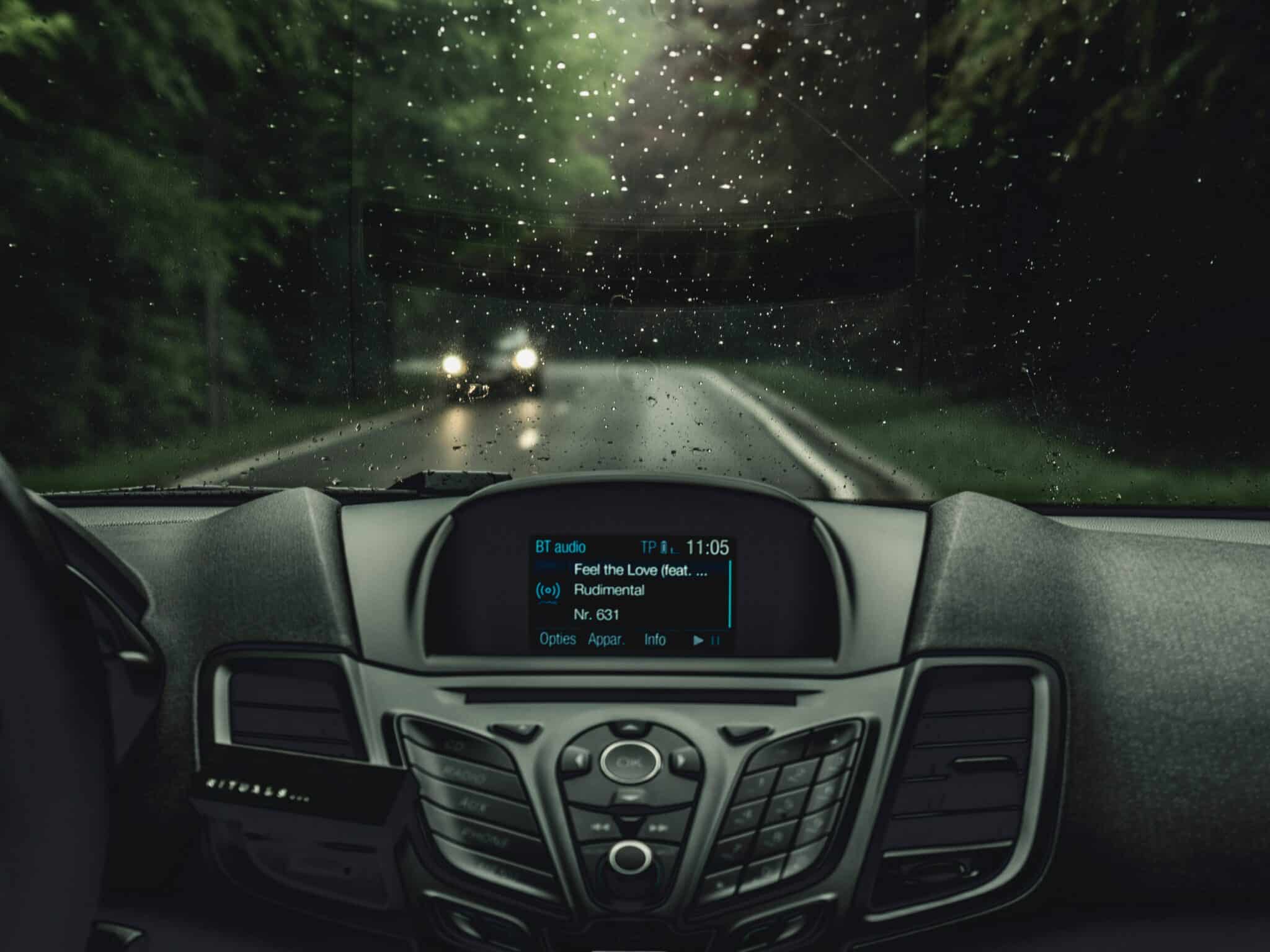 Range Rover Security
The #1 Choice For The West Midlands
Over 100 Raving 5 Star Reviews

Installed in 2 Hours At Your Chosen Location

Full Demonstration And On-going Support

3 Year Guarantee For Your Peace of Mind

Simply Book Online Or Give Us A Call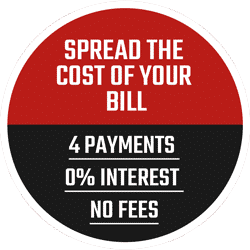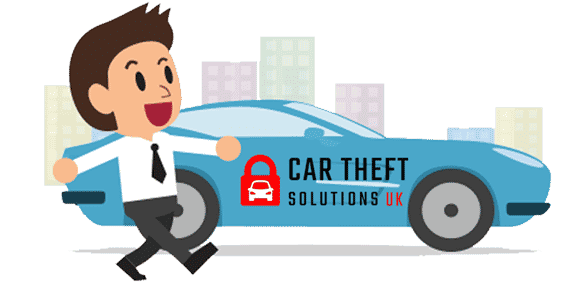 Get a Quote for a Range Rover Ghost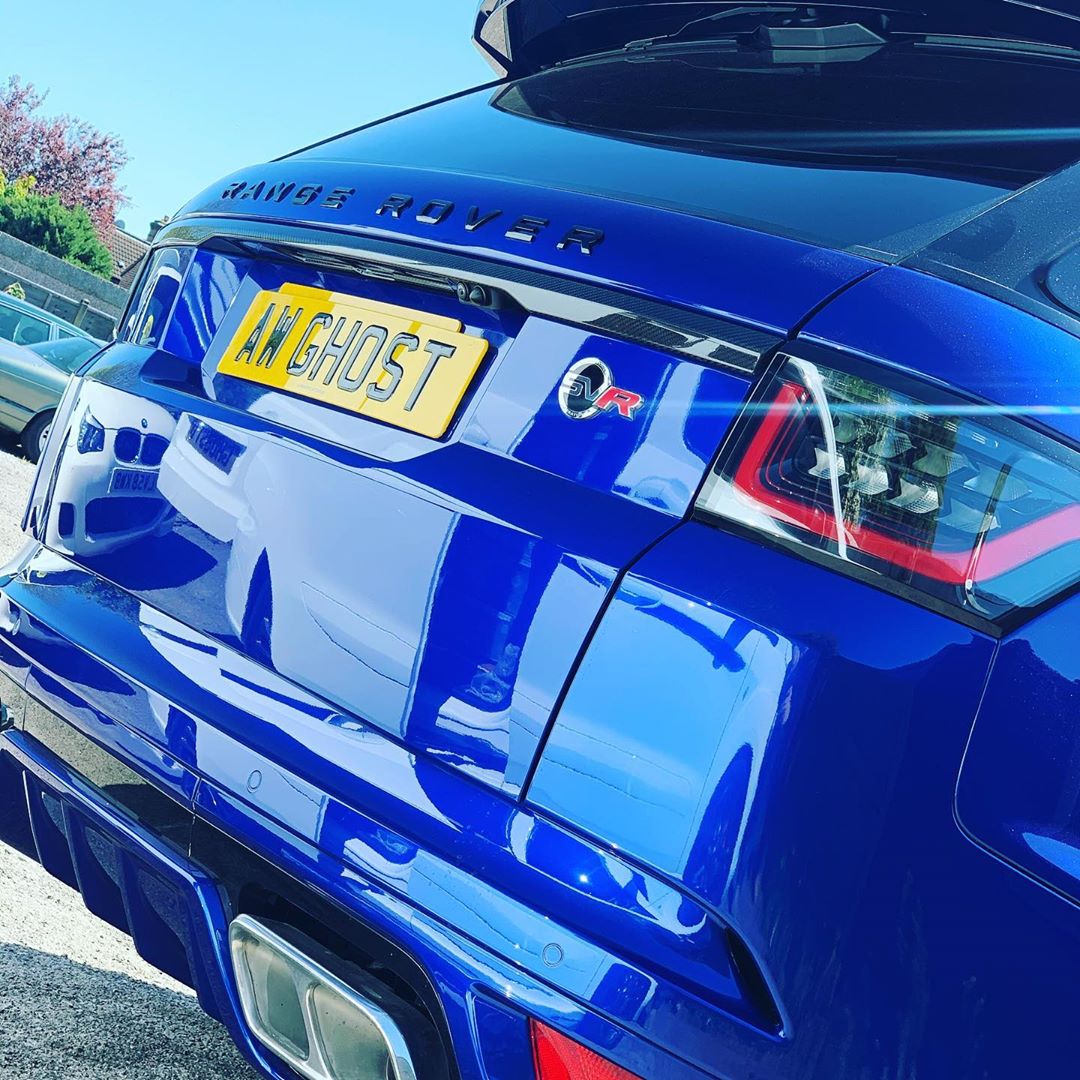 How Much Is a Range Rover Ghost?
Our ghost immobilisers are supplied, programmed, and fitted from £475 (vehicle dependent) with a 2-year device warranty.  A small price to pay to protect your Range Rover from theft.
Key Features of a Range Rover Ghost 
Prevents your engine from starting without the use of inputting a unique personalised code that you have created and only know.
Nothing visible to show there is a ghost installed
Tamper-proof – no physical circuits that can be cut to disable it
Free from detection – our ghost immobilisers will not transmit any physical radio signals so thieves cannot use any detection gadgets
No key fobs or LED indications to give away its location
Subscription free - No monitoring or annual service charges required
Service/Valet mode enables you to remain protected from not having to reveal your pin code to a dealership.
Tassa approved and recognised by insurers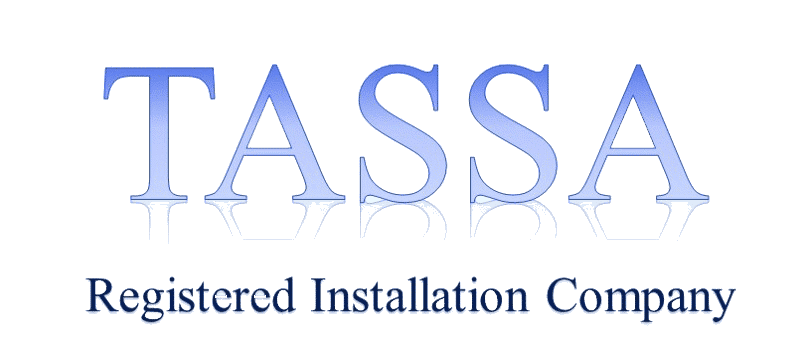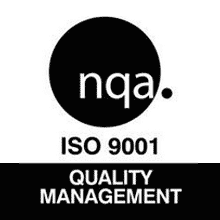 Stop Key Cloning Car Theft with a Range Rover Autowatch Ghost
Why Choose Car Theft Solutions for a Ghost Immobiliser Installation?
We pride ourselves on our customer service and take pride in our work as much as you do your car.   Being Tassa registered means we follow and uphold a strict set of detailed criteria for system installations to guarantee all installations are completed safely and correctly by our fully trained expert fitters to give reassurance and confidence to customers, insurers, and law enforcement.
We are always on hand to answer any questions or queries you may have before or after your ghost installation, our customer service does not stop at the door.
Hear From Our Current Clients!

We're Your Local West Midlands Based Reputable and Recommended Installer
Just one call to us and we'll make sure your car is safe and secure as quickly as possible