Keyless car theft has become a huge issue for car owners, with vehicle theft rocketing by 50% over the last five years. As convenient as it may be to have, many experts claim this is due to keyless technology.
As well as this shocking statistic, it is also shown that 72% of stolen vehicles are not returned, which is the highest it has ever been. This can be even more devastating for a car owner who has invested in modifications and technology for their much-loved vehicle. 
How is it so easy to steal a keyless car?
Keyless car theft commonly works through a relay electronic device that tricks your key fob signal into thinking your key is near to the car. This device then takes control of all the fobs power, leaving your car open for anyone to take it. This could be related to the 2020 most stolen cars, all of which have keyless car technology. The most-stolen car in the UK last year was the Ford Fiesta, with 3,392 – an increase of more than 1,000 in 2019. This is followed by the Range Rover at 2,881 and Volkswagen Golf with 1,975. 
With many people being out of work and others working from home, vehicles are being left in driveways and on-street parking allowing thieves to observe and steal vehicles easily. You would think that being at home all the time means we are less likely to have our property stolen, this unfortunately doesn't seem to be the case.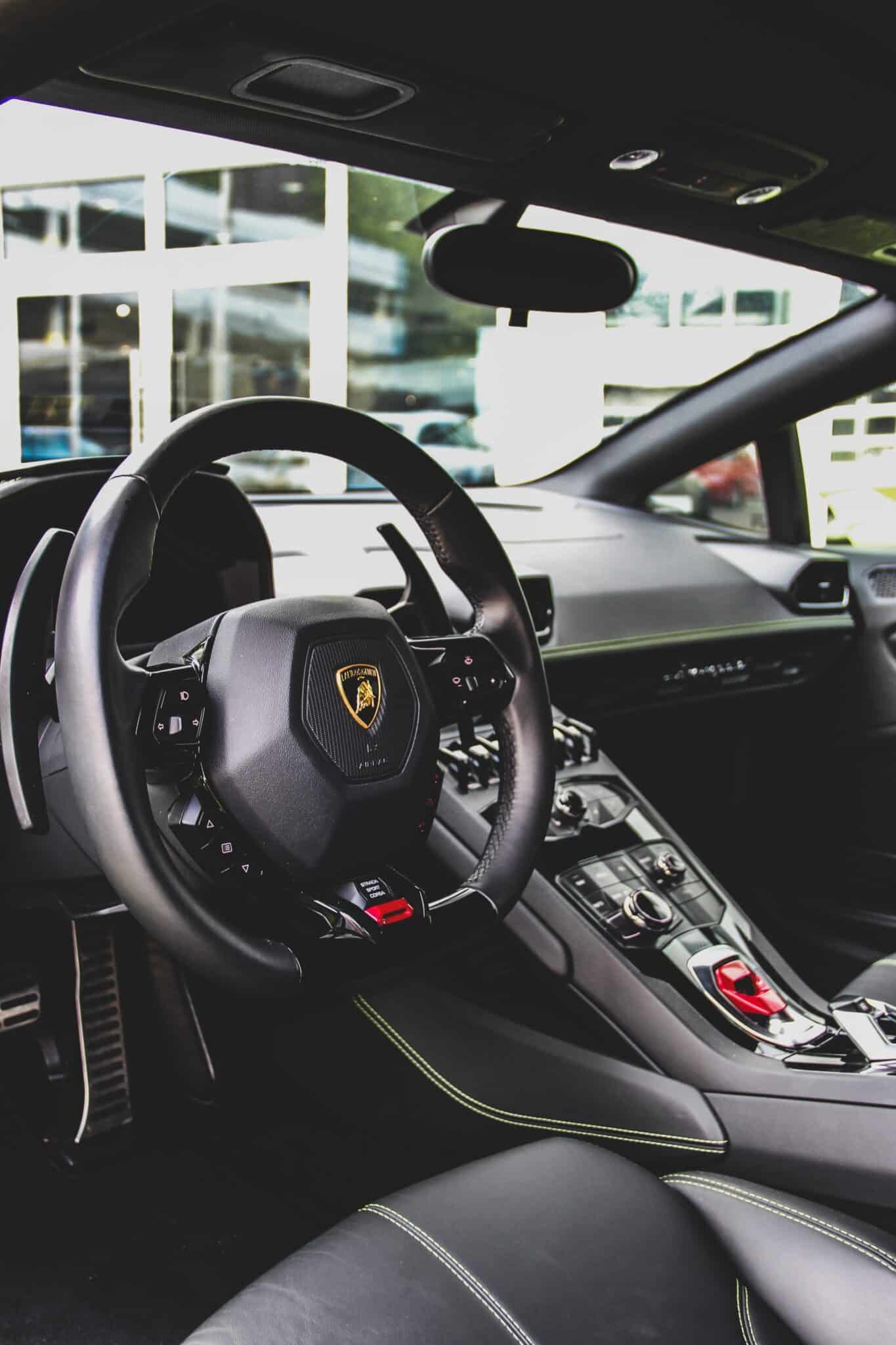 So how can you prevent your keyless car from being stolen? 
Government officials claim that 56,000 vehicles are stolen in the UK each year. The best way to ensure you are not part of this statistic is by investing in important security for your keyless car. Luckily, car specialists are ahead of the car theft game and have invested in the newest technology to prevent your car from being stolen. Ghost Immobilisers are discreet devices that require a unique sequence to be entered in your car before it can be driven. Investing in a Ghost Immobiliser Installation you will prevent your car from being stolen using a relay as only you as the driver will know this sequence.
At Car Theft Solutions we are a fully licensed installer of the Autowatch Ghost Immobiliser. We can install within 2 hours and have a 3-year guarantee for your peace of mind, so get in touch today to prevent your car from becoming a car theft statistic.