With figures showing that a car is stolen in the UK every seven minutes, the need for car security is greater than ever. The Office for National Statistics shows that 72% of stolen vehicles are never even returned to their owners too.
Wondering which cars are the most popular with thieves?  According to whatcar.com the list is dominated by a mix of prestige models and some of the UK's best sellers.
Is your car among them?  Thinking it may be time to start looking at additional security on your vehicle?
Data from whatcar.com reveals the top 10 most stolen cars in the UK.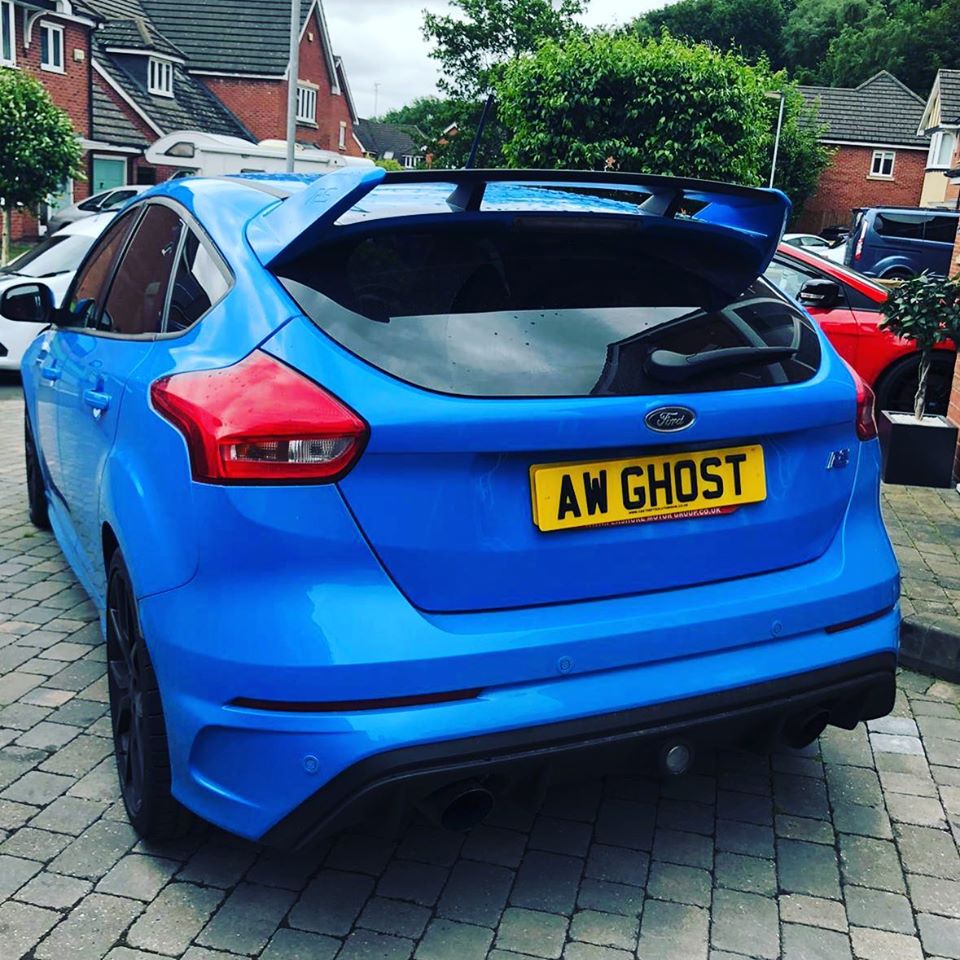 10: Nissan Qashqai – 655 stolen
9: The BMW 5 series – 678 stolen
8: Mercedes E Class – 766 stolen
7: Land Rover Discovery – 900 stolen
6: Vauxhall Astra – 1126 stolen
5: BMW 3 series – 1435 stolen
4: Ford Focus – 1587 stolen
3: VW Golf – 1975 stolen
2: Range Rover – 2881 stolen
1: Ford Fiesta  – 3392 stolen
The Office for National Statistics reports that over a third of cases involved cars with keyless entry.  If the key is within range, its signal can be easily copied and used to open and start the car, even if no physical fob is present.
If you would like to add security to your vehicle and combat keyless car theft you should consider a Ghost Immobiliser from Car Theft Solutions.  This will prevent your car from being stolen using a relay box where the criminals can take cars without the keys. The Autowatch Ghost is a discreet device installed on the inside of your vehicle and protects it as it requires a sequence to be entered acting as a pin code to get the engine started which only the driver will know. This can be a combination of buttons and pedals pressed.
For more information or to order a Ghost immobiliser and fitting contact Car Theft Solutions here today!